Missing Kenyan Student Gift Mumbi's body recovered from the Mississippi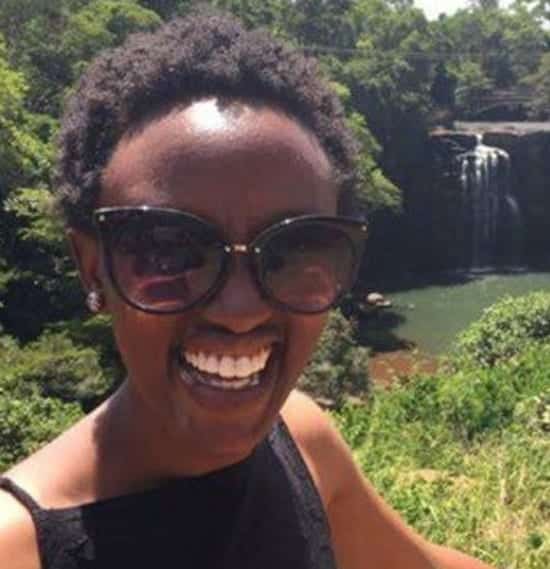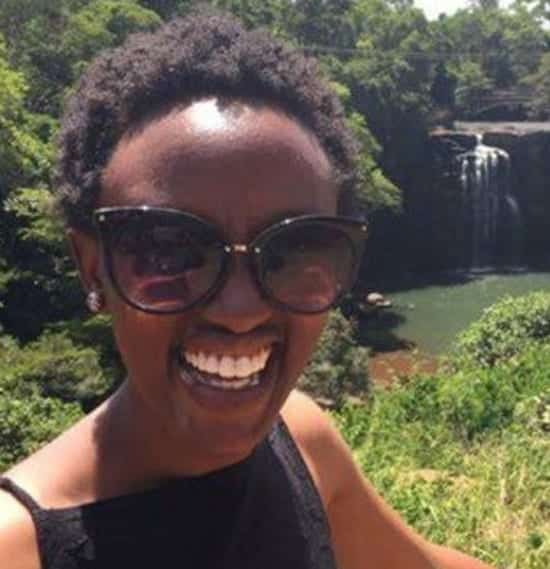 The body of Gift Mumbi Kamau, the third-year student at Saint Louis University in Saint Louis, Missouri was recovered at the Mississippi on mother's day weekend.
Mumbi has been missing since Thursday, March 30, 2017.  her gold-colored Toyota Corolla was spotted near the bridge in Madison County Thursday afternoon. According to media reports, Kamau waited for a moment inside the car and then proceeded to walk toward the Missouri-end of the bridge.
In a posting in her gofundme account that was set up to rally the community for support, ( https://www.gofundme.com/giftkamau ) the family is seeking for assistance to raise funds for the funeral expenses.
Isaac Karuki/Diasporamessenger.com