Death and Funeral Announcement For Margaret Wanjiru Wanjui Of Washington DC

Death and Funeral Announcement For Margaret Wanjiru Wanjui Of Washington DC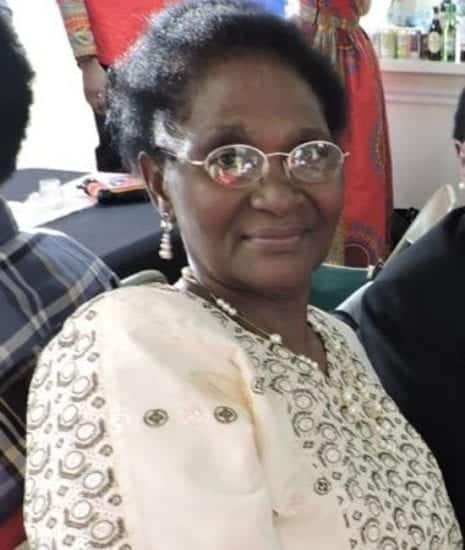 It is with great sadness that we share with you that our beloved 
Margaret Wanjiru Wanjui 
went to be with the Lord in heaven on Thursday, May 25, 2017. It was a sudden and unexpected loss. We find some small comfort in knowing that she was
on
her way to church that morning to celebrate the Feast of the Ascension, which commemorates the Christian belief of Jesus' ascension into heaven.
Funeral services will be conducted on

Tuesday, June 6, 2017

at St. Augustine Catholic Church (15
th
 & V Streets, NW) in Washington, DC.
There will be a viewing and rosary recitation starting at

10am

, and the Mass of Christian Burial will commence at

11am

.
 Burial will follow at Mount Olivet Cemetery in NE
DC
. The location for the repast will be shared at the funeral.
In lieu of flowers, charitable donations may be made 
in memory of Margaret Wanjui
 to St. Augustine Church, 
1419 V Street NW, Washington, DC 20009
. Margaret was an active parishioner at St. Augustine Church for close to 50 years.
She is survived by five children, Clement Mbote, James Mbote, Theresa Atta, Peter Atta and Michael Atta; five sisters; two brothers; four grandchildren and a host of other relatives and friends. She served as Head Cook at Christ House for over 30 years.
God bless you,
The Family of Margaret W. Wanjui

Death and Funeral Announcement For Margaret Wanjiru Wanjui Of Washington DC