Dinner is served! Optiven to Host Investment Dinner & Title Delivery in NJ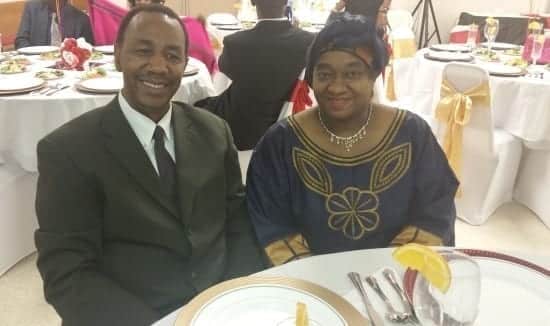 This Friday 16th June 2017 is going to be a delightful evening. Optiven Limited, a leading real estate firm in Kenya will be hosting a Gala Dinner land tittle deeds delivery at Radisson Hotel, 21 Kingsbridge Piscataway NJ 08854. This dinner that starts from 6PM to 9:30PM will be like none other.
During the dinner, the project on offer will be unveiled and the people of New Jersey will get a chance to join the real estate ownership club. Optiven's focus is to empower and transform people. We ensure that owning land is the right of every person who associates with our award winning property firm.
The venue of the dinner has been picked to ensure that all Optiven customers who will be coming to invest as well as to enjoy the custody of their ownership documents are comfortable.  We are simply taking the extra mile by delivering these documents to their doorsteps. What's more, this will be a complimentary dinner, further emphasizing the great value that we place on all our Diaspora associates.
Venue:  Radisson Hotel, 21 Kingsbridge Piscataway NJ 08854
https://www.youtube.com/watch?v=HJNxvAvFmu8
https://www.youtube.com/watch?v=eWkrKh6oVnw
Dinner is served! Optiven to Host Investment Dinner & Title Delivery in NJ