Kansas woman sentenced for fake marriage to a Kenyan immigrant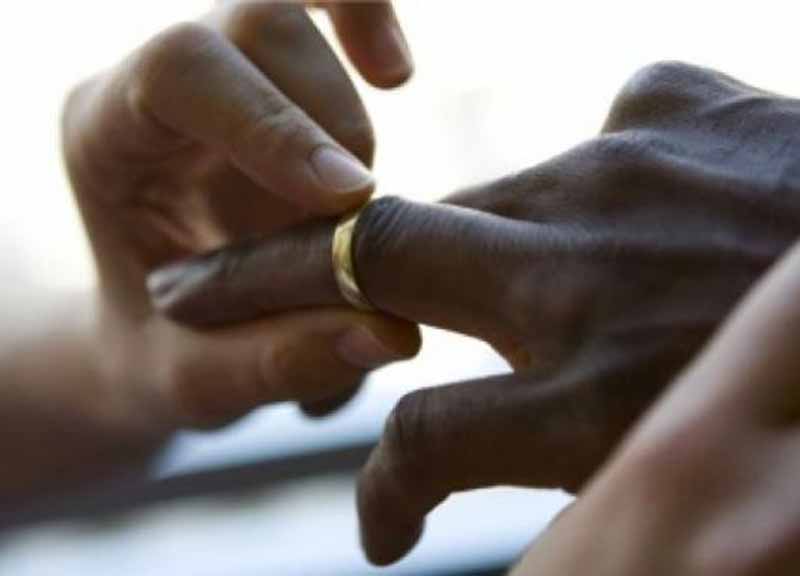 A Kansas City woman was sentenced Wednesday to a year in prison for entering into a sham marriage with an African immigrant.
Tierra Ofield, now 24, pleaded guilty in March in U.S. District Court in Kansas City to a charge of conspiracy to circumvent U.S. immigration laws.
According to court documents filed by prosecutors, Ofield was paid $700 to marry a man from Kenya in 2011.
She later received three monthly payments of $150, according to the documents.
She was among six people prosecuted in the marriage fraud scheme.