Tanzanian Politician charged after calling Magufuli dictator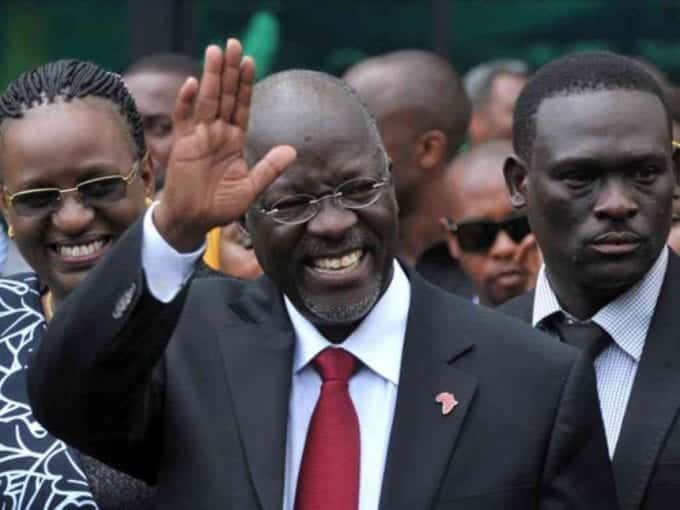 A prominent opposition politician in Tanzania has been charged with using abusive language against President Magufuli after he allegedly called him a dictator and accused him of making government appointments based on favouritism and nepotism.
Tundu Lissu of the main opposition Chadema party has been in police custody since Thursday after a video of him purportedly making the comments was widely circulated on social media.
He is due to make a second court appearance on Thursday to press for bail.
In court on Monday, the prosecution said Lissu should be refused bail as he has repeatedly made seditious remarks.
However, his lawyer denies this, arguing that the allegations against him are unproven.
Magufuli has been increasingly accused by his critics of intolerance since he won elections by a landslide in 2015.
But his supporters say he is tackling corruption, and guaranteeing stability in the East African state.
Source link-the-star.co.ke