Death Announcement for Mathangani Kihoro of London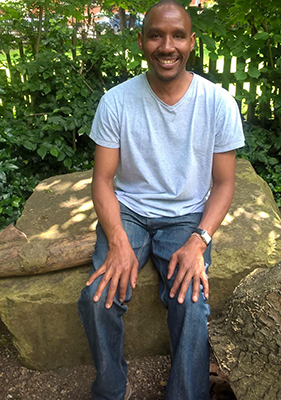 A Kenyan man has passed away in London. It is with great sadness and humble acceptance of God's will that we announce the passing of Mathangani Kihoro.
Mathangani passed away on Sunday night the 10th of September 2017 in London. Mathangani is father to Waigumo and father figure to Wajuma.
Mathangani will be laid to rest in Kenya details of which will be shared as they become known. Family and friends are meeting everyday. Thurs (14/09/17) and Fri (15/09/17) from 6pm. Sat (16/0917) and Sun (17/0917) from 4 pm. Location: Bar 39, 39 Dames Road, Forest Gate, London, E7 0DR.
To support the family in burial preparations you can use the following details. Account Holder:Mr Kwame Kihoro, Account Number:11298634. Sort Code: 602426 and Natwest Bank.
For more information please contact the following people. Ken Kanja – 07908714957 or Stephen Kihoro – 07930257292 or Kwame Kihoro – 07415548974.
-Misterseed.com