Kenyan Man Killed in Fatal Head-On Collision in Gotthard Switzerland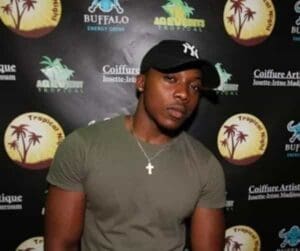 It is with deep sorrow to announce the death of Julius Mwanyalo who passed on a very serious road accident that happened in Gotthard Tunnel 13/12/2017.
We therefore appeal for good wishers to help us raise bills that has amounted to 6000euro so that the body can be brought back in Germany for burial since insurance cannot pay for that !
It's so sad that Julius 22 year old boy future was cut short just after he had cleared his Ausbildung and was set to start working !
Gofundme account- https://www.gofundme.com/body-transportation