Kenyan woman raped by a Nigerian man in India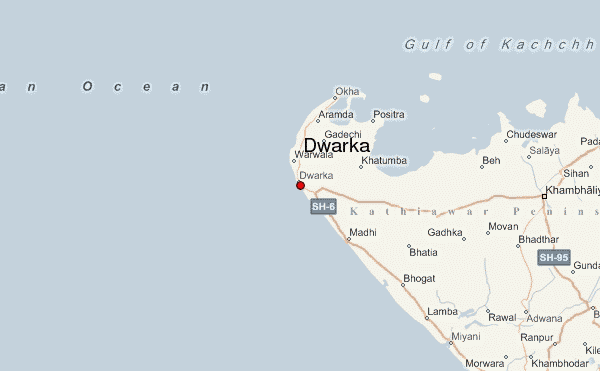 A Kenyan woman was allegedly raped by a Nigerian man in Dwarka after he befriended her, the police said on Monday.
The incident was reported late on Sunday night, they added.
The woman, who is in her 20s, told the police that she met the accused at a restaurant in Vasant Vihar on Sunday and they became friends. He allegedly brought her to his home in Dwarka and raped her before fleeing, the police added.
A case has been registered, they said, adding the man is yet to be arrested.
-thehindu.com