Kenyan – born Australian senator Lucy Gichuhi in trouble over sh750,932 debt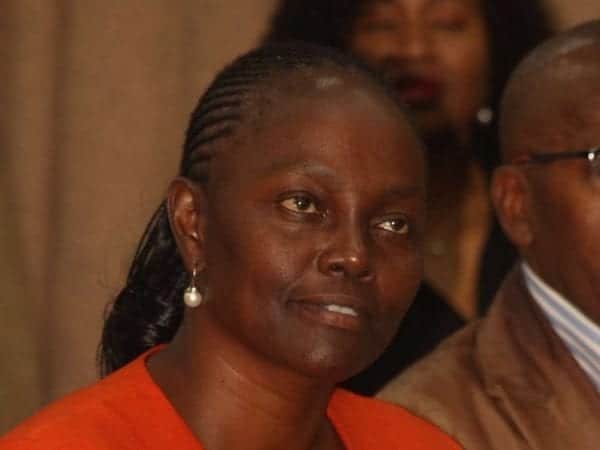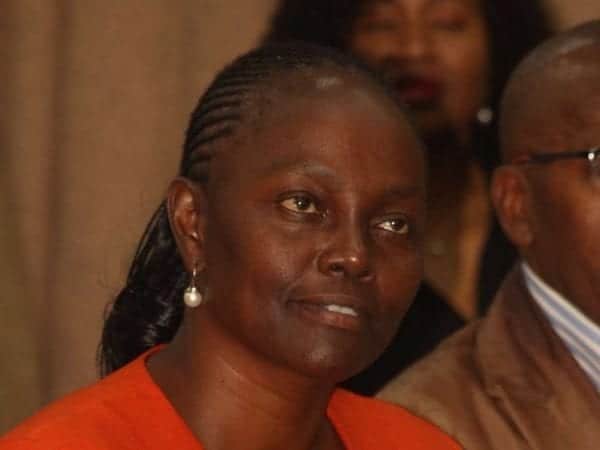 A Liberal senator and former accountant advertised a rental property she couldn't sell for just $80 per week while struggling with almost $10,000 (Sh750,932) in unpaid council bills.
Daily Mail Australia can reveal new details of the financial disaster that landed Kenyan – born Australian senator Lucy Gichuhi and her husband William in court seven times for failing to pay council rates and water bills.
The Kenyan-born couple own six Australian properties, snapping up three rundown houses in the South Australian steelworks city of Whyalla northwest of Adelaide in 2005 for $50,750 (Sh3.8M), $64,000(Sh4.8M) and $65,000 (Sh4.8M).
Property records revealed two of the small homes were put up for sale over a three year period, but the homes were withdrawn from the market after failing to sell. One of the homes did not sell despite being listed on a staggering four occasions.
Daily Mail Australia reported that the couple faced legal action from the City of Port Adelaide Enfield Council, Whyalla City Council and the South Australian Water Corporation in 2013, 2014 and 2017, when she was a member of Parliament.
Local court magistrates ordered Senator Gichuhi – who recently complained her taxpayer-funded $203,000 (Sh15M) salary is 'not a lot of money' – and her husband to pay $9,731 (Sh 730,633) in unpaid bills by local court magistrates.
The amount was to cater for council rates and water bills.
'These are personal financial matters,' her chief-of-staff Mark Mudri said.
'The Senator pays all of her debts, did not contest any of these matters and is honouring any associated payment plans.'
All of Senator Gichuhi's five investment properties were declared on her parliamentary register of pecuniary interests.
She and her husband also own a home and two plots of land in Kenya.
'Whilst I am not aware of any other interest in real estate, I have arranged for searches to be done in Kenya to ensure this is the case,' she said.
The four-bedroom home they live in now at Mawson Lakes was bought for $505,000 (Sh37M) in 2012, the same year they had tried to unsuccessfully sell three Whyalla houses.