Physical, mental,spiritual nourishment of the grief stricken undocumented Diaspora immigrants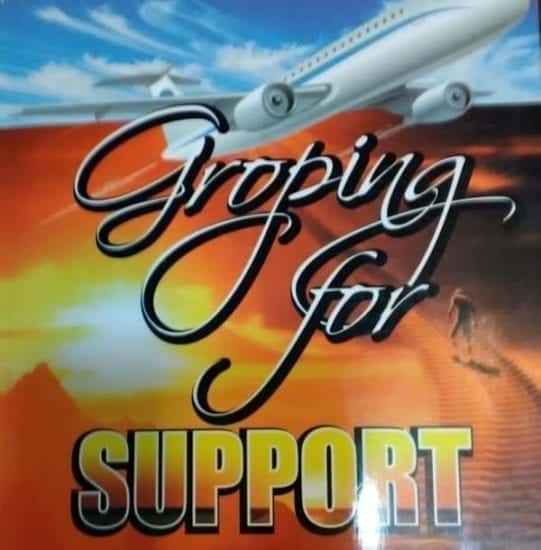 Above is the Title of the book on its cover.
"Groping for Support", a new book written by Rev. Dr. Joseph Kimatu, has a unique approach to the problems affecting immigrants in  grief, after losing loved ones back home. Last Sunday, the 2nd of December 2018, very many immigrants of different ethnicity and from different denominations, attended the launching of the special book written by Rev. Dr. Joseph Kimatu.

Rev. Dr. and Mrs Jane Kimatu.
The book is designed to help relieve the mental torture and agony arising from losing loved ones far away back home, where their travel is restricted. Almost all the undocumented immigrants never go home to bury those close to them, be it husbands, wives, children or any other close relatives, for the fear of not being allowed to go back abroad.
Part of the congregation at the launch of the book. In the front at the far right is Rev. Moses Gatheca and on the left is Rev Samuel Kimohu.
This has not only been very agonizing but it has also been instilling unbearable mental torture in those left behind. Rev. Dr. Joseph Kimatu who is a counselor by profession has written the book with the aim of consoling such immigrants. It would advantageous for the undocumented immigrants and  others in similar circumstances, to read this book which has a lot wealth of  knowledge. Rev. Dr. Joseph Kimatu can be reached at 4043841729.

By Dr. Isaac Newton Kinity.