Rose Muhando seriously ill,needs help to pay Hospital Bill of Ksh.1 Million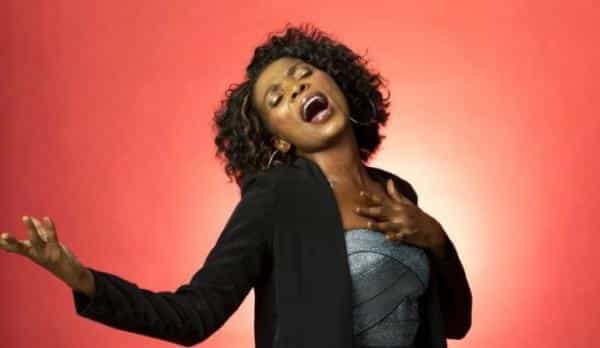 I bring you Christmas greetings of goodwill and peace during this festive season. As many of us might have known Tanzanian born Gospel artist Sister Rose Muhando is seriously ill and is undergoing treatment in a Kenyan Hospital. The Bill has hit the Ksh.1 Million mark.
My Christmas Special Appeal to us the Diaspora Community from East Africa is that we join others so as to help Rose Muhando through whatever God blesses you with.
You can do this in two ways;
1. Send your contribution direct through the Kenyan whatsapp group spearheading this cause;
*Follow this link to join my WhatsApp group: https://chat.whatsapp.com/GiRv8Ay6WPVDYCW45OJpC7*
2. Text me:_Revd Peter Ngugi @ *+447913811783* for further instructions.
God bless. The Christmas message is one of Peace and Goodwill to all mankind.
Luke 2:10-14.
Thanks and all help you accord towards Rose Muhando Hospital Bill is highly appreciated.
From Revd. Peter Ngugi, St Mark's Church Beckton E65YA.