Death Announcement for Pastor Moses Njiru Nthiga of Neema Gospel Church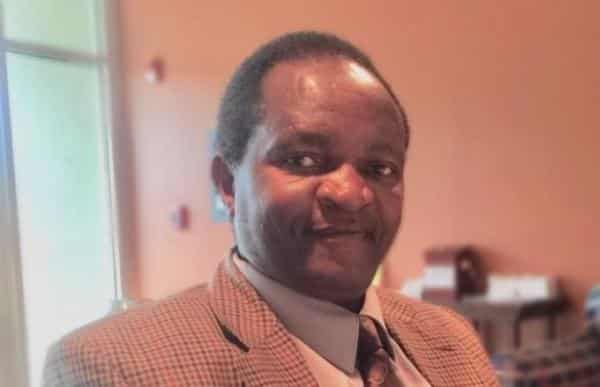 It is with great sadness that we announce the passing away of Pastor Moses Njiru Nthiga husband to Pastor Elizabeth Njiru. Father to Sam Njiru, James Njiru, Glory and Casper Njuguna, and grandfather to Gabriella Njuguna on Sunday January 20th through a tragic road accident.
Family and friends will be meeting daily at Neema Gospel Church Fellowship Hall Center starting this Wednesday from 7:00pm CST. The address is 7815 Arapaho Rd, Dallas, TX 75248.
There will be a memorial service on Sunday January 27th 2019 at 3pm at the church at the address above.
Please keep the family in prayers during this difficult time. May God bless you.
1 Thessalonians 4:13-14
Brothers and sisters, we do not want you to be uninformed about those who sleep in death, so that you do not grieve like the rest of mankind, who have no hope. For we believe that Jesus died and rose again, and so we believe that God will bring with Jesus those who have fallen asleep in him.
Death Announcement for Pastor Moses Njiru Nthiga of Neema Gospel Church