Prophet Owuor's Watchman Pockets Ksh70K Salary Per Month
Prophet Owuor's Watchman Pockets Ksh70K Salary Per Month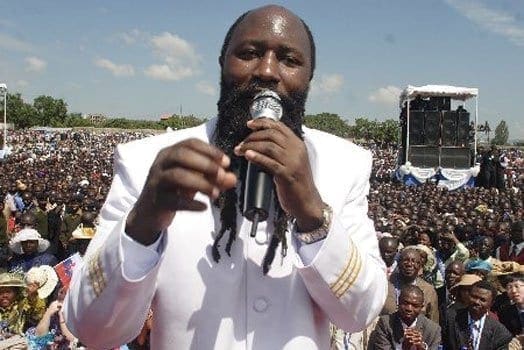 The life of the self-proclaimed prophet David Owuor in Runda is undeniably a luxurious one in consideration of the fact a gatekeeper at the venue goes home with a Ksh 70,000 salary every month.
A report by The Star claims that Owuor has been using monetary gains from ex-influential lawyer Jayne Muthoni's lavish Dove Court apartments to pay at least 15 domestic workers in Runda.
The workers, including drivers, housekeepers, gatekeepers and guards are said to be paid a combined salary of Ksh1 million every month.
It has been revealed that the prophet's estate in Runda has three drivers. The most junior driver is said to have a salary of Ksh 70,000 while the senior is paid Ksh 100,000.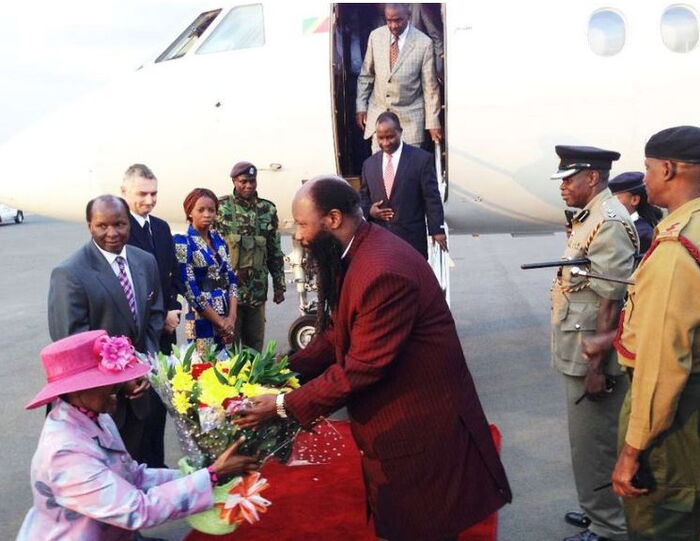 The residence is guarded by two security guards who are paid Ksh 70,000 and Ksh 100,000.
Additionally, there are four housekeepers and three of them have salaries of Ksh 52,000 while one takes home a mere Ksh 20,000.
The reports adds that gatekeepers at the estate are entitled to salaries of Ksh 50,000.
Other than the basic salary, it is reported that the mighty prophet gives his gatekeepers Ksh 15,000 extra every month as rent.
Other employees are offered Ksh 10,000 for their house allowances outside the compound in Runda.
The salaries of the domestic workers of Owour turn out to be in the realms of the highest in Kenya in consideration of the averages.
The Star also reported that the estate has 10 luxury cars at the disposal of the man of God including six Mercedes Benz and a Range Rover.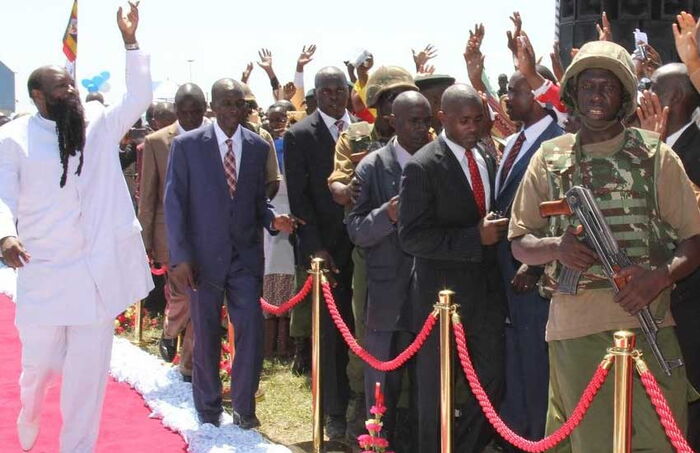 Prophet Owuor's Watchman Pockets Ksh70K Salary Per Month