Hilarious: Best of Citizen TV Journalists' Mistakes Caught on Camera

Hilarious: Best of Citizen TV Journalists' Mistakes Caught on Camera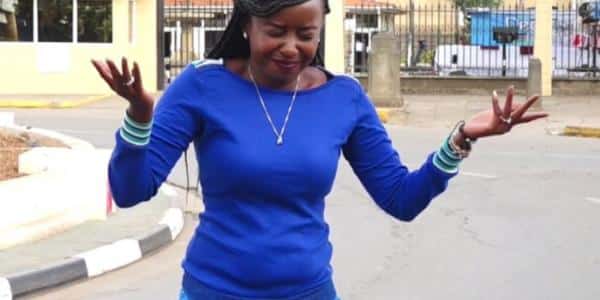 TV Journalists' Mistakes Caught on Camera: Everyone makes mistakes, so when you have to report news five days a week, every day of the year, you're going to mess up once in a while.
Although no one is immune from mishaps, it seems like when journalists make a mistake, they do it bigger and better than anyone else.
Being a journalist is not as easy as the reporters that grace our screens every day make it seem.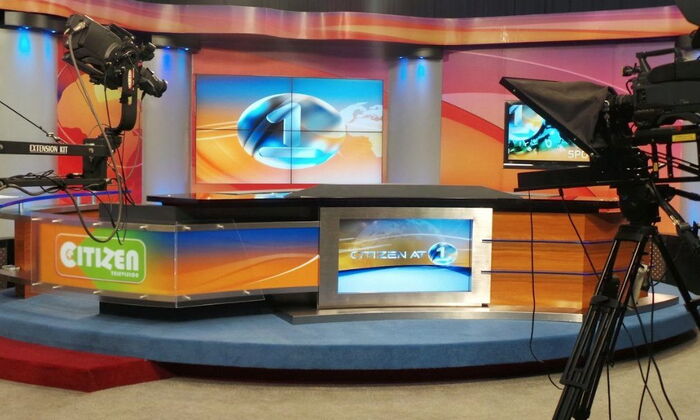 The news videos we get to see are only the final cuts that are often preceded by mistakes which happen while reporting.
TV Journalists' Mistakes Caught on Camera
Maybe it's that classic "go big or go home" lifestyle that media personalities lead, or maybe they're just under obscene amounts of pressure.
Whatever the reason, news fails are hilarious, and the reporter fails on this list are some of the funniest, most cringe-worthy but weren't aired.
Some mistakes that happen while reporting are caused by interruptions during recording and others occur when journalists forget their lines.
Sometimes the cameras start rolling before one is prepared and reporters are caught off guard.
There are certain exercises that journalists do to prepare before going on air which can be as simple as breathing in and out or as hilarious as making weird sounds in an attempt to clear the throat.
Laugh your way through this list of the most hilarious fails and decide which was your favourite oops moments in the news.
By DENIS MWANGI
Hilarious: Best of Citizen TV Journalists' Mistakes Caught on Camera