Kenyan Diaspora Woman Eva Kanja dies while in custody at Cobb jail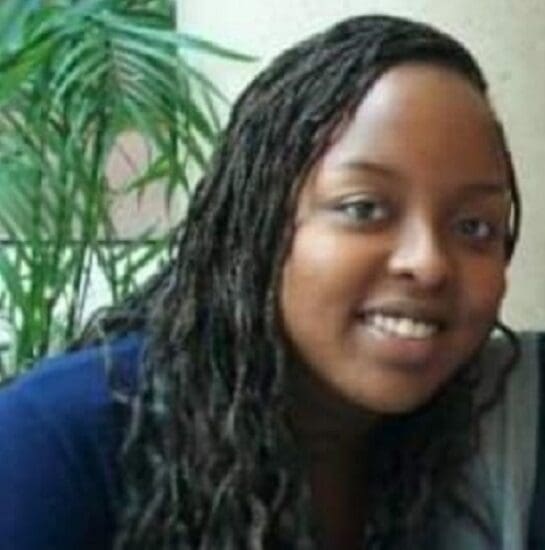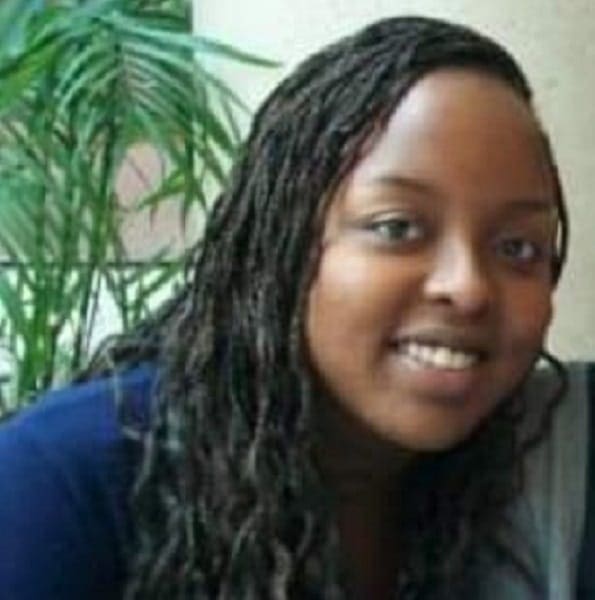 A Kenyan Diaspora woman who was detained at the Cobb County Adult Detention Center died Thursday, nearly two weeks after she was arrested at Wellstar Cobb Hospital on a battery charge.
28 years old Eva Kanja from Smyrna,Geargia died while undergoing a mental health evaluation, according to the Cobb County Sheriff's Office. "Information is not yet available as to the cause of death," the sheriff's office said.
Kanja was booked into the Cobb jail April 29 on a single misdemeanor count of battery, online jail records show. The sheriff's office is conducting an internal investigation into her death and has requested an external investigation by the GBI, a spokesman said.
"What I've been committed to since Day 1 is providing our detainees with the best health care and support possible so we can save as many lives as possible," Cobb Sheriff Craig Owens said in a statement.
According to Thursday's news release, the Cobb sheriff's office is the first in the state to offer 24-hour mental health care to jail detainees.
No further information about the circumstances around Kanja's death has been released.
By Henri Hollis
Source-https://www.ajc.com/
Kenyan Diaspora Woman Eva Kanja dies while in custody at Cobb jail