Kenyans in Turkey safe, says Foreign CS Amina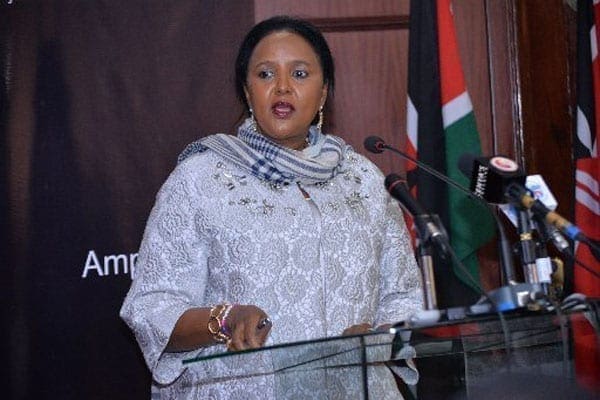 Ambassador Kiema Kilonzo has confirmed that no Kenyans were injured or killed in the attempted military coup in Turkey, says Foreign Affairs Cabinet Secretary Amina Mohamed.
On Saturday, the Foreign Affairs CS also condemned the attempted coup saying "the will of the people, expressed through the ballot cannot be subverted nor thwarted by the evil machinations of power hungry individuals."
Ms Mohamed said she had been in constant contact with her Turkish counterpart throughout the crisis reassuring him of Kenya government's support.
Turkish Prime Minister Binali Yildirim said Saturday 161 people were killed in the coup attempt against the government, with 2,839 soldiers now detained on suspicion of involvement.
Yildirim, speaking outside his Cankaya palace in Ankara and flanked by top general Hulusi Akar who was held during the coup attempt, also described the putsch bid as a "black stain" on Turkish democracy. He added that 1,440 people had been wounded.
The toll 161 did not include the assailants, he emphasised. Turkey's acting army chief Umit Dundar had earlier said 104 putschists had been killed.
-nation.co.ke