Kenya has highest HIV infection rate in Africa in 10 years – study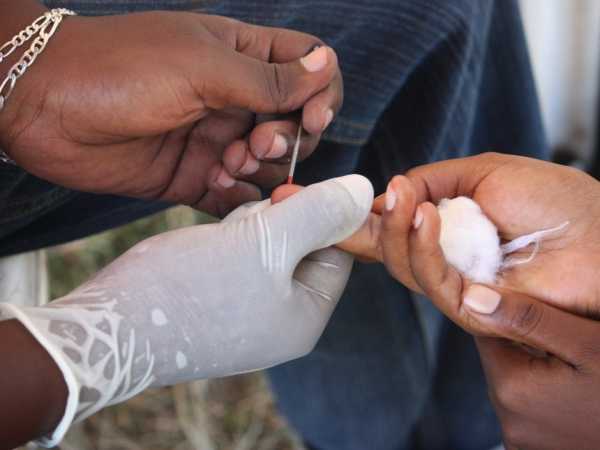 Kenya has had the fastest-growing number of new HIV infections in sub-Saharan Africa in the last decade, a new report shows.
It shows that between 2005 and 2015, the number of new HIV cases grew by an average of 7.1 per cent per year in Kenya, one of the highest increases in the world.
The study is contained in the latest issue of the Global Burden of Disease, published in The Lancet HIV Journal that was released at the ongoing International Aids Society Conference in Durban, South Africa.
The number of new infections decreased over the same period in Rwanda, Somalia and Uganda.
With at least six per cent prevalence rate, Kenya is also one of a small set of countries where HIV prevalence was more than 2.5 per cent of the population in 2015.
"There is need for a more proactive approach in countering new HIV infections in Kenya.
Voluntary testing and treatment is key to avoid further spread of the virus, especially for expectant mothers.
They need to be sensitised on the importance of delivering in hospital where caregivers can help prevent mother-to-child transmission during birth through administration of ARVs," Dr Tom Achoki said.
He is a Clinical Assistant Professor and Senior Engagement Officer at the Institute for Heath Metrics and Evaluation.
However, on average, the new annual infections rate in Kenya is lower than that of South Africa.
Kenya has also made notable strides. For instance, the country has one of the world's highest HIV testing rates with about 72 per cent of citizens having been tested at least once.
Health CS Cleopa Mailu says in at least 1.6 million Kenyans with HIV, 900,000 have been put on ARV treatment, and 600,000 will start receiving ARVs this year.
The Lancet study shows that the number of Kenyans dying from HIV-related conditions has declined by half from 120,670 in 2005 to 51,700 in 2015.
Prof Peter Piot said, "This study shows that the Aids epidemic is not over by any means and that HIV-Aids remains one of the biggest public health threats of our time."
He is the director of the London School of Hygiene and Tropical Medicine and was the founding executive director of UNAids.
The study further found that 74 countries saw increases in age-standardised rates of new infections between 2005 and 2015, including Kenya, Egypt, Pakistan, the Philippines,
Cambodia, Mexico and Russia.