Joho in deep trouble as DCI find critical evidence against him
Embattled Mombasa County governor Hassan Joho is under siege – The Mombasa governor was accused of forging his KCSE certificates – Joho,who nearly lost his life in a recent chaotic ODM rally in Migori will have to defend the ingenuity of his KCSE certificates in a court of law Mombasa governor Ali Hassan Joho is far from taking a sigh of relief after detectives introduced yet another sad twist into his many quandaries.
The governor who is fresh from thorough grilling over his alleged fake academic certificates has a case to answer, if word from the Directorate of Criminal Investigations are anything to go by. According to a highly placed source who hissed to TUKO.co.ke, detectives from the DCI have collected enough compelling evidence to charge the embattled Mombasa governor.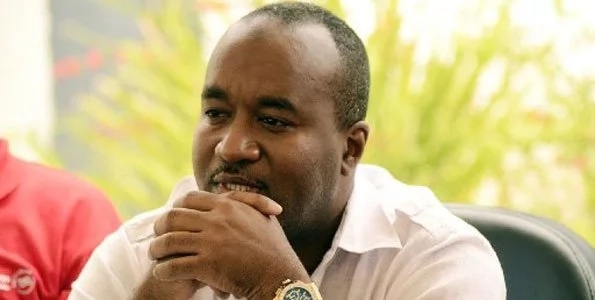 The source, attached to the Directorate of Criminal Investigations (DCI) told TUKO.co.ke that the investigating team led by Assistant Inspector General of Police Samuel Nyabengi has enough evidence to sustain a case against Joho in a court of law.
The team is said to have amassed 'overwhelming evidence against the governor' over incessant claims that he 'cooked', rather forged his Kenya Certificate of Secondary Education (KCSE) certificate. Hassan Joho has been under investigation after the Kenya National Examinations Council (KNEC) repudiated his results slip, terming it fake.
oho's problems began when KNEC wrote to the DCI claiming that the 1992 KCSE result slip used by Joho to gain admission to the University of Nairobi was forged. The Directorate of Criminal Investigations (DCI) has already presented its report to DCI boss Ndegwa Muhoro who is expected to forward it to the Director of Public Prosecution (DPP). This comes barely a week after Joho obtained orders to stop the DPP and the police from arresting, charging as well as prosecuting him.
Source link-tuko.co.ke