Kidero son due in court as ex-governor spends second night in cell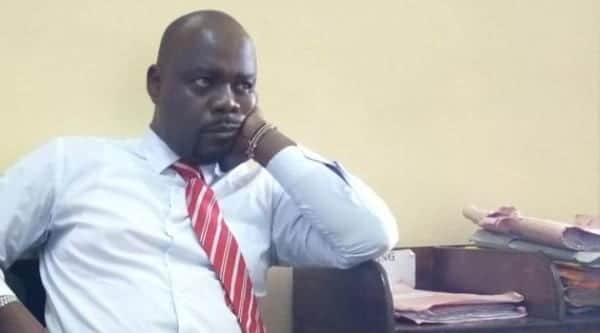 NAIROBI, Kenya, Aug 10 – Former Nairobi Governor Evans Kidero's son, Ronald, is due to be arraigned in court on Friday over the alleged sale of adulterated fuel at the Shell Petrol Station in Ridgeways.
Ronald was arrested Thursday evening and was booked at the Central Police Station.
The station's commander Robinson Thuku stated that "he will be charged with among other things malicious damage to property after complaints from a motorist whose vehicle was damaged."
His arrest came as his father spent the second night in custody after his lawyers were unable to process his bail on time.
The former Governor had been granted a Sh2 million cash bail with the alternative of a Sh5 million bond and a Sh3 million surety.
The ruling by Magistrate Douglas Ogoti came late Thursday leaving the former city chief who was accused of abuse of office and embezzlement of funds with no option but to wait until Friday when he will be processed for release.
Kidero was further asked to deposit his passport at the court registry, as condition for his release.