Conjestina Achieng Relapses, back in the village drinking dens in Siaya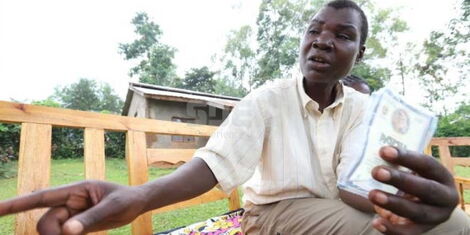 Netizens have expressed their concerns after photos showing former boxing champion Conjestina Achienglooking frail surfaced.
According to The Standard, Conjestina spends most of her time in drinking dens after returning to her village in Yala, Siaya County.
Her mother Gertrude Auma revealed that the health of her daughter has really deteriorated.
"It has been hell since Conjestina returned home. She wakes up early in the morning and heads straight to the drinking dens. She returns back very late in the nights, sometimes with serious injuries," she explained.
Auma also urged the management of Eden Rehabilitation Centre to keep her until she recovers fully.
"This is not good for her. I pray that she goes back to rehabilitation and stay there until she fully recovers.
"Also, it would be a great relief if she gets the job she was promised by Governor Sonko," she added.
Conjestina was airlifted to Nairobi in November 2018 by Mike Sonko after her plight was highlighted on social media.
She was last seen in public on March 23, 2019, during the fight between Fatuma Zarika and Zambia's Catherine Phiri.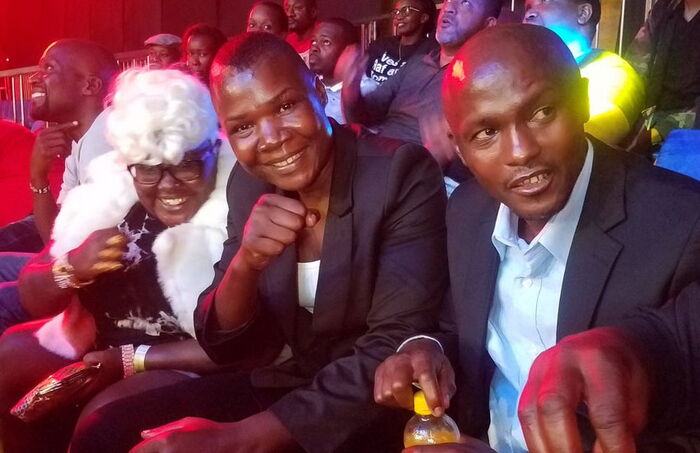 By DAVID KINGSLEY