7 Kenyan Towns Blacklisted By UK in New Travel Advisory
Kenyan Towns Blacklisted By UK: The Kenyan tourism industry suffered a major blow on Tuesday after the UK issued a fresh travel alert cautioning it's citizens against travelling to 7 major towns within the country.
In the new directive, the UK government highlighted the high risk of kidnapping as a key reason behind the new updates on high risk areas.
The Foreign and Commonwealth Office (FCO) identified Nairobi, the coast and resort areas around Mombasa and Malindi, the towns of Narok, Naivasha, Nanyuki and Meru and their surrounding areas, and the northern border counties as high-risk areas.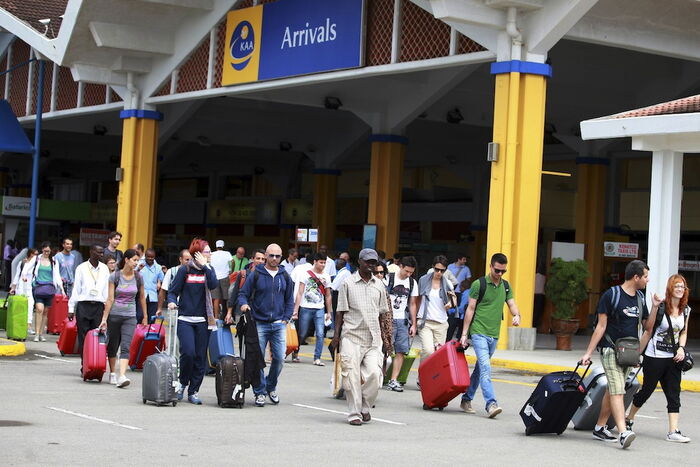 "There's a heightened threat of terrorism, including terrorist kidnappings across Kenya, attacks include terrorist kidnappings which could target Westerners, including British nationals" an excerpt of the FCO's statement published on the GOV.UK webiste divulged.
The UK went on to advise it's citizens that were already within the country to avoid places frequented by the majority of foreigners such as bars, shopping centres, beaches, airports, buses, trains, supermarkets, sporting events, hotels and nightclubs.
New Travel Advisory
Their latest statement also disclosed that British nationals were at a high risk of being targeted as kidnapping victims by terrorists.
It went on to urge its citizens to be on high alert while on various tourist activities such as safaris, reiterating that such expeditions were prime targets for potential attacks.
UK's new travel advisory came just months since the US marked Kenya as a major hotspot for kidnappings by terrorist organizations.
Kenya is set to feel the full impact of the travel ban, as the UK was the fourth leading source of foreign tourists last year when earnings from the sector jumped up by 37 per cent to Ksh157 billion.
The Kenya Tourism Federation chairman, Mohamed Hersi, expressed his disappointment following the UK's statements and argued that Kenya was host to numerous global organizations.
"The blanket condemnation of Kenya as a destination is not very healthy. It is not a country where you run the risk of getting kidnapped. We host the UN offices in Nairobi and more than 150 diplomats," he disclosed to Business Daily.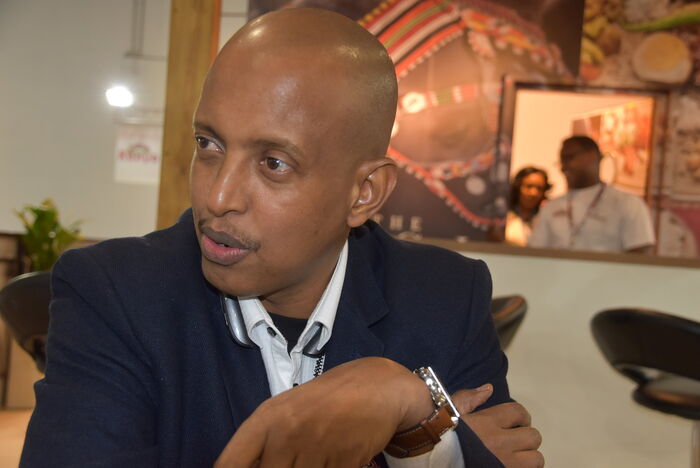 By EDDY MWANZA