2009 Jamhuriwood Awards Nominations: Association of Kenyan Diaspora

2009 Jamhuriwood Awards Nominations: Association of Kenyan Diaspora.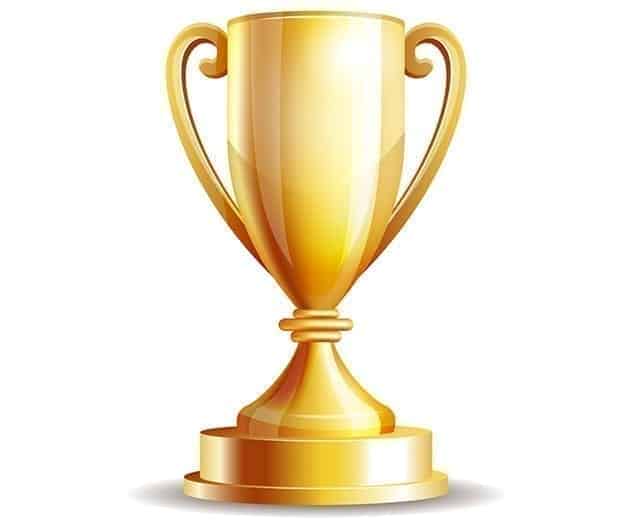 Every man, known or unknown is capable of contributing to all and all men's lives can be touched however, briefly by ONE man – Rev. Leon Sullivan. 
The challenges we face in our world today maybe enormous, but the solutions to these problems begin with individuals making changes, taking risks, helping others, etc. – these individuals/organizations sometimes need get  recognized /honored for their achievements to cheer them on. It is with this spirit that the recently formed Association of Kenyans in the Diaspora (AKD) announces its first ever – Jamhuriwood Awards©

. 
Please take a few minutes to nominate someone you know for a Jamhuirwood Award©

 for outstanding achievement in the following categories:
Peace Initiative Award

Human Rights Award

Media/Internet Blog Award

Humanitarian/Non-profit Award

Entreprenurial Spirit Award

Reinvestment Award

Rising Star Award

Lifetime Achievement Award

Friends of Kenya Award
Follow the link below and fill out the survey. Survey responses  are limited in number. DEADLINE is midnight June 21st, 2009 
The Jamhuriwood Awards© will be awarded at the Kenya Renaissance & Empowerment Conference – Kenya Vision 2030 (KREC) event to be on July 17th-19th 2009, in Boston, MA. Visit our site – 

www.kenyansdiaspora.org

for more information. Please do not hesitate to contact us with any questions, comments or suggestions. 
Jamhuriwood Awards©

 Committee
AKD, 2009 KREC – Kenya Vision 2030
2009 Jamhuriwood Awards Nominations: Association of Kenyan Diaspora 
MORE BREAKING NEWS

–

CLICK HERE
FRONT PAGE HEADLINE NEWS

–

CLICK HERE