Video:CORD Withdraws Its Push for a Referendum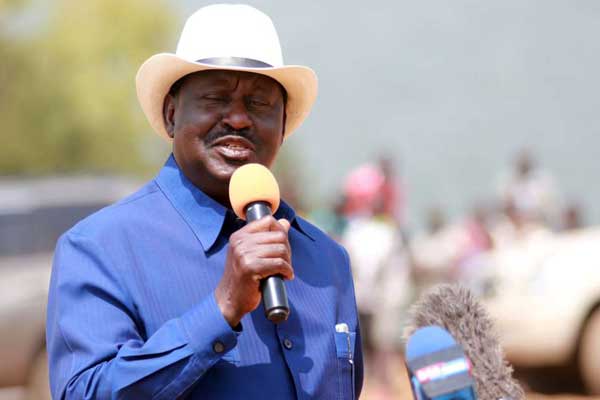 Video: CORD Withdraws: Former prime minister Raila Odinga and Cord have beaten a hasty retreat, on their push for a referendum to amend the constitution, to change the system of government from a pure presidential to a parliamentary structure of government.
Odinga and former vice president Kalonzo Musyoka said their proposed referendum had taken a political dimension, and risked causing a defeat to a proposal fronted by the governors and senators, to increase county allocations to 45% of the annual budget.
But as Francis Gachuri reports, the retreat is informed by fears of the possibility of suffering a second defeat in five months to jubilee opponents.