Remembering 130 Years of European Imperialism in Africa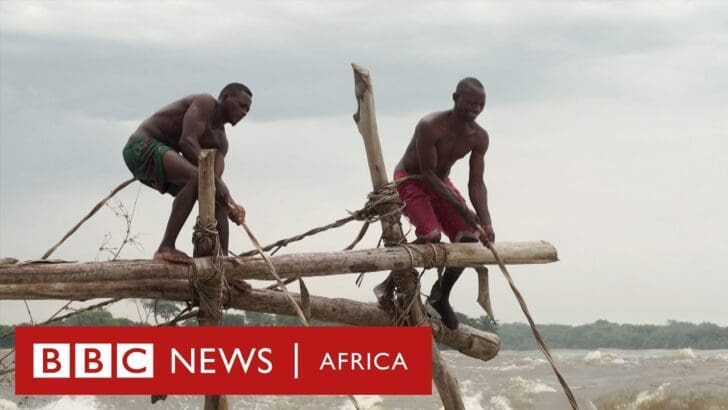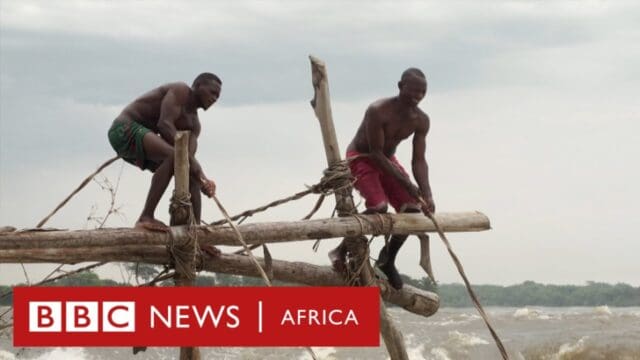 In the eve of the 130 year anniversary of the signing of the Final Treaty Act of the Berlin Conference for Africa this week, we will be discussing the importance of admission of European crimes during the colonial occupation period and the need for forgiveness from African nations.
One particularly unique crime from the time is the Holocaust of 10 million Congolese natives perpetrated by King Leopold II of Belgium for the purpose of personal profit. Currently, Brussels denies the monarchy's heavy moral burden for the Free State (1885-1908) regime and glorifies Leopold II as a national hero.
Our organization's goals are to promote international reconciliation by assisting the healing of past colonial wounds in Africa and self-reflection in Europe, which would lead to moral catharsis and reevaluation of current policies. We hope that Belgium would finally admit the responsibility for Leopold's crimes against humanity and apologize to the DRC accordingly! All the ex-colonial powers should appropriately follow suit with their respective former colonies.
We are also organizing a march in Washington, DC on February 24, 2015 to the embassies of the seven former colonizers of Africa. The event will start at 10:30 AM at the German Embassy and finish about 3:00 PM at the Belgian Embassy.
Panelists:
1. Dr. Miroslav Atanasov – Ph.D. Intercultural Studies, scholar and activist, Lecturer at Renmin University of China, author of Gypsy Pentecostals.
Bishop Elise Mulumba – international public speaker, Founder and President of the Grand Kasai for Christ foundation.

Rev. Joseph Castillo – minister, entertainer, and businessman, CEO of Nations Abroad Consulting and pastor of All Nations International Fellowship in Beijing, China.
Links:
1. The campaign start: www.youtube.com/watch?v=ddjs3lLIzeQ
2. Our first petition (with bibliography) http://cupandcross.com/declaration-and-petition-against-congo-holocaust/
Lecture Presentation www.slideshare.net/miroatanasov39/famous-writers-against-an-infamous-king
Popular Article www.academia.edu/9046924/The_Congo_Shame_of_the_Belgian_Monarchy
FOR MORE INFORMATION ON THIS EVENT, PLEASE CONTACT:
Miroslav Atanosov
224-415-4536
Remembering 130 Years of European Imperialism in Africa