Mike Sonko forgives five who trailed him to Nyali

Mike Sonko forgives five who trailed him to Nyali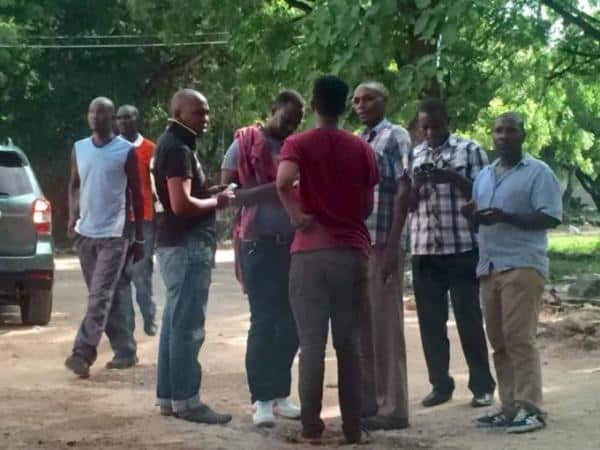 Nairobi Senator Mike Sonko has forgiven the five suspects who trailed him and his entourage from Machakos to Nyali for about five hours on Tuesday night.
Sonko said he convinced the police to release the suspects so that they can connect with their family members in ushering in new year.
"Despite having several enemies, my conscience was not clear. I begged police to release them," he said on phone.
The five were release on Thursday after spending a night at Nyali Police station but ordered to appear before Mombasa CID on January 10 for more questioning.
According to one of the detective who sought anonymity said their gadgets are being monitored keenly.
"They will report on January 10, we took all the details including finger prints." he said.
The suspects who were in a Porsche Cayenne (KCB 209H) and a Range Rover Vogue (KBJ 630V), were identified as Benard Kirimi, Josiah Omutuko, Willy Omundo, Dennis Ondula and Mohammed Liban.
The Star has established that Mohamed Liban Mohmaed was booked in two Presidential suits at Whitesands hotel in Mombasa.
Mike Sonko forgives five who trailed him to Nyali