Brexit campaign leader Boris Johnson appointed UK foreign minister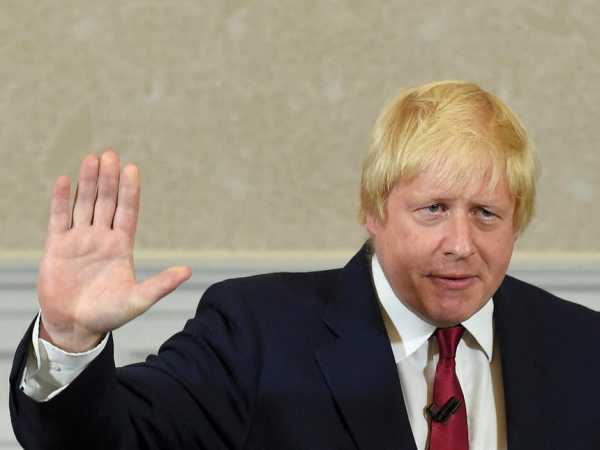 Former London mayor Boris Johnson was appointed as British foreign minister in a surprise appointment by the country's new Prime Minister Theresa May on Wednesday.
Johnson was a leading figure in the victorious "Leave" campaign in Britain's European Union membership referendum last month and had been considered the front-runner to become prime minister himself before being sidelined by moves against him within the ruling Conservative Party.
Johnson's role in Britain's negotiations over its future relationship with the EU is likely to be limited because May is expected to create a new ministerial post focused exclusively on Brexit issues.
Nevertheless, as foreign minister, Johnson, who has never previously held a cabinet post, will have to address questions about the country's role in the world after its exit from the EU and he will inherit Britain's often difficult relationship with Russia.
His predecessor in the job was Philip Hammond, who was named finance minister on Wednesday. During his time as foreign minister, Hammond dealt with the Ukraine crisis, Syria's civil war and negotiations that led last year to a six-power agreement with Iran to scale back its nuclear programme.