A YOUNG KENYAN MAN HAS PASSED AWAY IN NOTTINGHAM, UK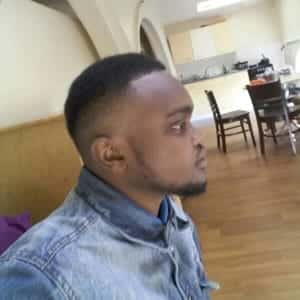 A Kenyan man has passed away in UK. The late Dennis Mbugua son of Mama Wanja of Luton passed away at City Hospital, Nottingham on Sunday 9th October, 2016  after a short illness.  Brother to Ken Kanda of Nottingham and Susan Wanja of London.
For funeral arrangements to repatriate the body back to Kenya and to offer prayers, comfort and support friends and family will be meeting from tomorrow Monday  the 10th at 70 Berkeley path Luton  LU2 0TS  and  17 Longmead drive Nottingham  NG5 6EE  from 6-9pm .
Financial support can be deposited at Bank: Natwest, Name: Ken Kanda. Account no. 38492504 and Sort Code: 56-00-61. Mama Wanja 07860629836, Wanja – 07916811248  or Kanda- 07828085513.