Amazing:These are Kenya's most expensive secondary schools
As parents grapple with school fees and complain about exorbitant charges by some secondary schools, other parents on the other hand have no qualm taking their children to expensive secondary schools
– These secondary schools are for a select few rich Kenyans and expatiates and charge millions in fees
The Kenya Certificate of Secondary Education exam (KCSE) results just got released sending shock waves across the country.
Shock waves because only 141 candidates out of the more than 500,000 who sat the exam in 2016 managed to get grade A.
This is a far cry from the tradition where thousands would acquire the grade with so much ease that we were left wondering where the learners got the wonder brains from.
But the no nonsense Education Cabinet Secretary Dr Fred Matiang'i but stringent measures to curb cheating leaving students grappling with lower grades than they expected.
Now leave Matiang'i and his rules alone, forget about the more than 30,000 Es which were recorded in last year's KCSE and let's get to the gist of the story.
We are discussing secondary schools in Kenya, the most expensive schools where you would have to mortgage your two kidneys to afford only term one fees.
They charge millions in school fees and there is nothing Matiang'i can do about that because parents can afford the fees.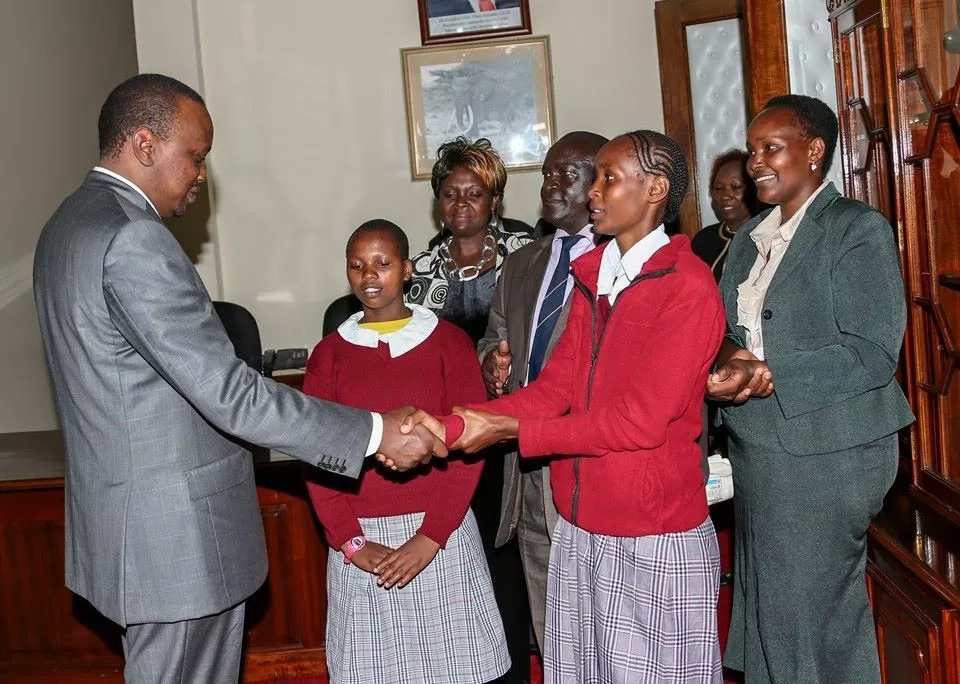 Check out this list and continue to kumeza mate…We have even provided you with the school fees payable, direction and websites just in case you want to take your kid there, lol!
10. Kenton College Preparatory School
Tuition per term: KSh 675,918 ($7,415)
Location: Nairobi
www.kentonschoolnairobi.com
9. Banda School
Tuition per term : KSh 695,000 ($7,625)
Location: Nairobi
www.bandaschool.com
8. Gems Cambridge International School
Tuition per term: KSh 718,480 (&7,885)
Location: Nairobi
www.gemscambridgeinternationalschool-nairobi.com
7. Braeburn Imani International School
Tuition per term: KSh 727,800 ($7,990)
Location: Thika
www.imani.braeburn.com
6. Hillcrest School
Tuition per term: KSh 782,310 ($8,585)
Location: Nairobi
www.hillcrest.ac.ke
5. Peponi School
Tuition per term: KSh 792,000 ($8,690)
Location: Ruiru
www.peponihouseschool.co.ke
4. Brookhouse School
Tuition per term: KSh 830,000 ($9,110)
Location: Nairobi
www.brookhouse.ac.ke
3. St. Andrews School
Tuition per term: KSh 994,500 ($10,915)
www.standrewsturi.com
Location: Turi
2. Greensteds International School
Tuition per term: KSh 1,010,000 ($11,085)
Location: Nakuru
www.greenstedsschool.com
1. International School Of Kenya
Tuition per term: KSh 2,070,204 ($22,700)
Location: Nairobi
-tuko.co.ke