Don't wait to provide security at my funeral, Ruth Odinga tells police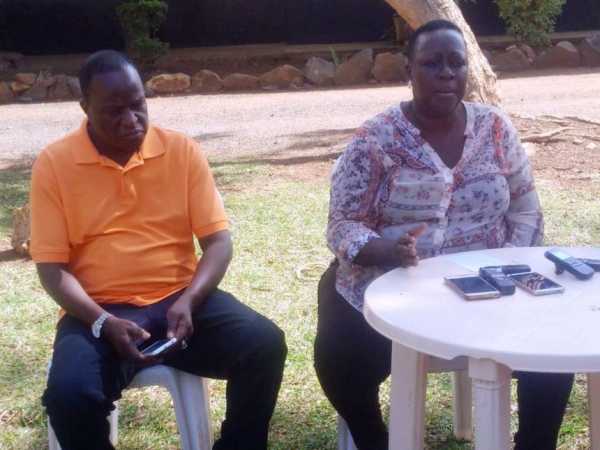 Ruth Odinga, whose house was broken into on Wednesday night, has asked police not to wait until her death to provide security.
An armed gang stole electronics from the Kisumu Deputy Governor's house in Nyahera, Kisumu West subcounty.
Read: Thugs break into Ruth Odinga's Nyahera home, steal electronics
Ruth said she has not been assigned security four years after taking office yet others in her position are protected.
"I went to the extent of requesting for officers to be deployed at night but they ignored me. I concluded that only God was my protector," she told journalists on Friday.
"I am appealing to the county commander… I know you have to inspect Prosperity Building with more than 20 officers day and night but could you deploy to me just the two security that am entailed to?"
Noting the election season comes with cases of violence, the Deputy Governor said her position as a female leader and and aspirant places her at risk.
Nyando MP Fred Outa said the administration has been playing a game of ping pong for the last four years.
Outa said the county commander will be held accountable if anything happens to Ruth.
He gave commander Nelson Njiri a week to provide her with security, saying they will make a demand through demonstrations if he does not.
"We are not begging but asking the county commander to do his duty and protect the Deputy Governor who is entitled to the security," said the MP.
He added that they will not be distracted by voter mobilisation campaigns as the matter needs to be addressed as soon as possible.
-the-star.co.ke