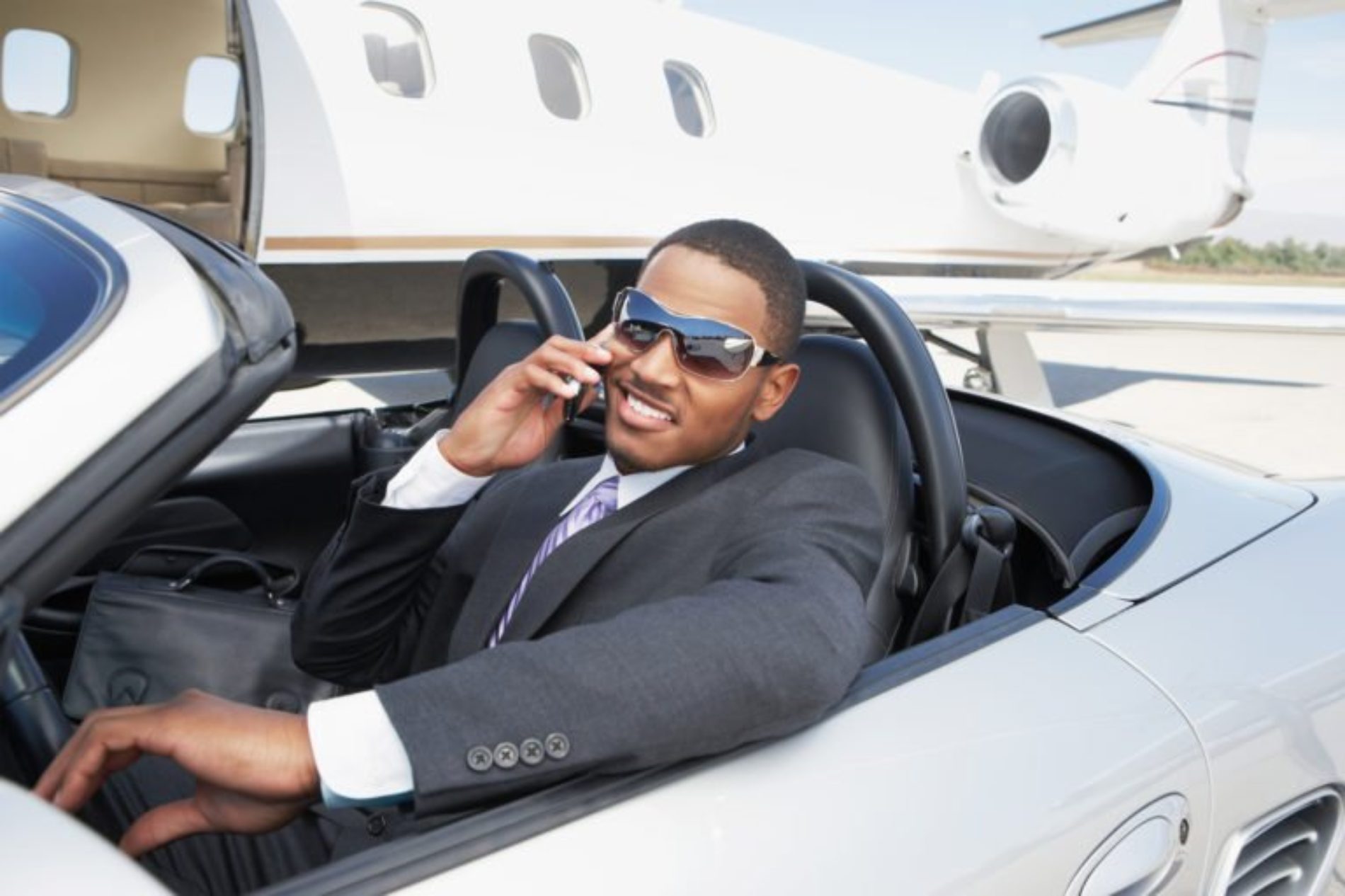 Kenya registers 900 new millionaires as half the population languishes in poverty
Kenya created 900 dollar millionaires in 2016, a new report by research group Knight Frank has revealed
Exclusive rich people's club now has a total of 9,400 members
More than 18 million Kenyans are still living below the poverty line, living on less than Ksh200 a day
The new group of super rich Kenyans includes 30 individuals whose assets are valued at more than Ksh1 billion each, 10 ultra-high-net-worth individuals (HNWI) with more than Ksh3 billion each and two 'centa dollar millionaires' with more than Ksh10.2 billion each. The increase represents an 8% growth from 2015's total of 8,500.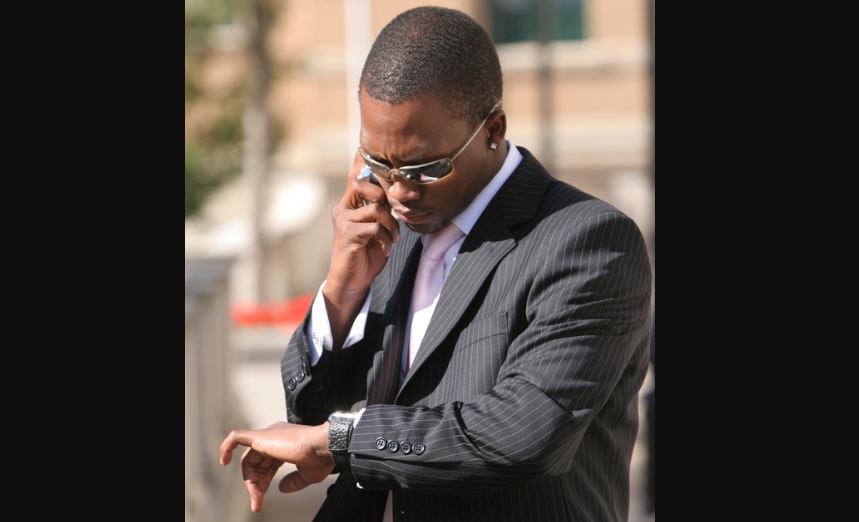 Knight Frank's 2017 wealth report shows that Nairobi's super-rich population grew at the fastest rate in 2016, beating Uganda, Tanzania and Rwanda.
Dollar millionaires are individuals with assets worth more than US$1 million (Ksh102.8 million).
The new report comes just as 42% of Kenya's population still lives on less than US$1.88 (Ksh193) a day, which places them below the global poverty line, according to an analysis from the United Nations International Children's Emergency Fund (UNICEF).
Treasury takes over Kenyans' Ksh8.7 billion of unclaimed cash
The Treasury has taken over more than Sh8.7 billion in unclaimed cash that once belonged to some of the country's investors
The state failed to trace the cash's owners and will now investing the money in government securities
The Unclaimed Financial Assets Authority (UFAA) had put the names of beneficiaries on its websites for their relatives and next of kin to query and file for claims
The Authority, which deals in matters relating to unclaimed property, says nearly 100 firms, especially banks and insurers, had surrendered Ksh8.7 billion as at December 2016 up from Ksh3.2 billion in June 2015. UFAA has also been notified that beneficiaries of 180 million shares estimated at Ksh25 billion cannot be found either because the original investors died or lost touch with the companies.
The agency holds in trust cash held by companies for a defined period without any activity from the owner. It has been taking over unclaimed assets since 2014. The Ksh8.7 billion was invested in government securities, earning the trust Ksh444.8 million in interest in the year to June in 2016.
Matured life insurance policies unclaimed for more than two years and shares whose dividends have not been collected for more than three years also qualify to be handed over to the agency.
Most of the unclaimed assets are attributed to failure by the deceased to inform the beneficiaries of the asset and the absence of a will stating the same.
Nairobi-Mombasa pipeline now 80% complete as project moves to improve capital's fuel supply
The Nairobi-Mombasa oil pipeline, which is scheduled for completion end of April, is now 80% complete
The new line will increase fuel availability in Nairobi that will feed into spur lines into Western Kenya, Central Kenya, Rift Valley and South Nyanza regions
The line will remove an average of about 700 trucks from the road daily at maximum utilization
The project's contractor, Zakhem International, has begun installation works for the 8 mainline pumps which have arrived in the country. Each of the line's 4 stations (Maungu, Mtito Andei, Sultan Hamud and Changamwe) will have two mainline pumps each.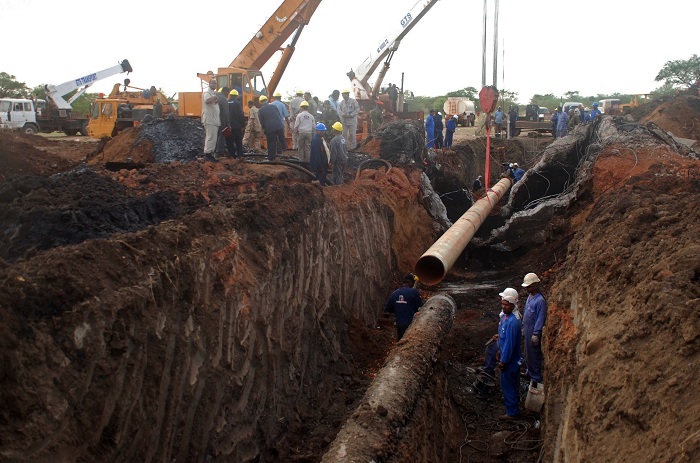 KPC's Managing Director, Joe Sang said the project is still on course and will be ready for commissioning by mid this year.
The new pipeline will also improve the reliability of fuel supply to the export market of Uganda, Rwanda and eastern Democratic Republic of Congo which in 2010 stood at 2.4 billion litres but has since risen to 3.5 billion litres in 2016.
KPC is replacing the existing Mombasa-Nairobi pipeline that has been in operation for 38 years. A Vision 2030 flagship project, the construction of the 20 inch diameter 450km pipeline will ensure sustained, reliable and efficient transportation of petroleum products in the region and meet demand in the next 30 years. The pipeline will have an installed flow rate of 1 million litres per hour in phase one.
Source link-254.co