No Nepotism here! Raila brother denies being on ODM EALA list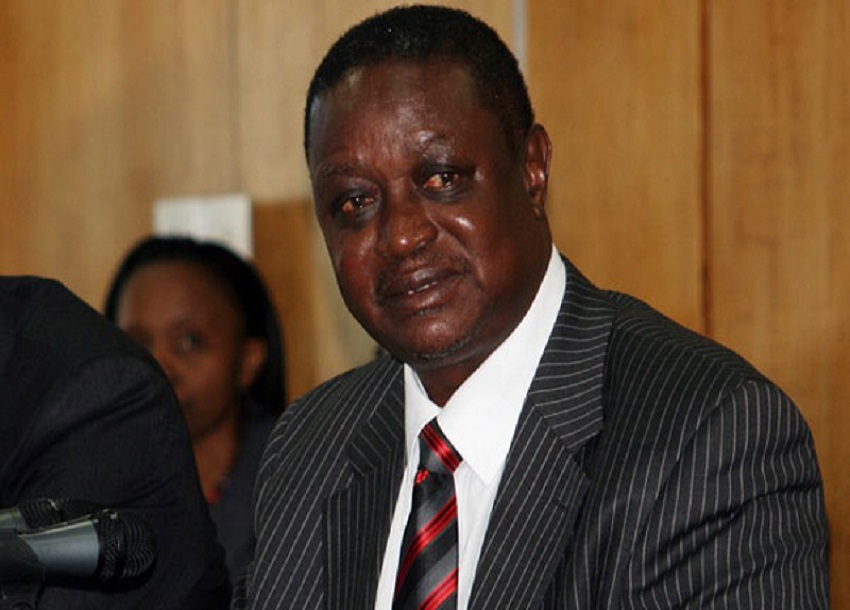 Nominated MP Dr. Oburu Odinga has refuted reports indicating that he is going to the East Africa Legislative Assembly (EALA) for the Orange Democratic Movement (ODM) – just hours after National Assembly Majority Leader Aden Duale stated that he had been shortlisted for the position.
In an exclusive interview with Citizen Nipashe, Duale accused Orange Democratic Movement (ODM) and Wiper Party of nepotism, saying that Opposition leaders Raila Odinga and Kalonzo Musyoka had fixed their families on the list.
ODM has now come forward to rubbish the claims, saying that –though the party had considered nominating Oburu for one of their four seats – he had formally declined the offer last week.
Speaking to Citizen Digital, Secretary General, Agnes Zani added that while many people have applied to join the assembly, ODM is yet to pick its nominees insisting that any choice will be on merit.
Wiper, through Deputy party leader Farah Maalim, argued that the inclusion of Kenneth Kalonzo's name on the EALA list was not proof of favoritism.
Maalim stated that he had personally advised Kalonzo's son to field his name for the coveted position, adding that one should not be locked out of a job because one's parent is in political leadership.
"The notion that you can't get a job because your father is a politician is unacceptable," Mr. Maalim told the Citizen Digital.
Favouring Political Families
On May 8, Duale accused the Opposition of giving preferential treatment to their families when it came to appointments.
"You cannot use your influence as party leader to reward your sons and brothers. Under what category Oburu Odinga was nominated? Not on gender, not on marginalized group, not on disability, he is not youth!" argued Duale.
Stating that the appointments of one's family is utterly unacceptable regardless of one's political party, Duale promised that he would work to see that the duos names are stuck off the EALA list.
"I will lead the whole membership of the National assembly to reject those two nominees. ODM is a huge party; Wiper is a huge party. Why do you want to reward your son?" he said
EALA requires nine members, five sourced from the ruling Jubilee party while the remaining four are nominated from the opposition.
Source link-citizentv.co.ke