Court clears Joho election path, pushes ruling on academic papers forgery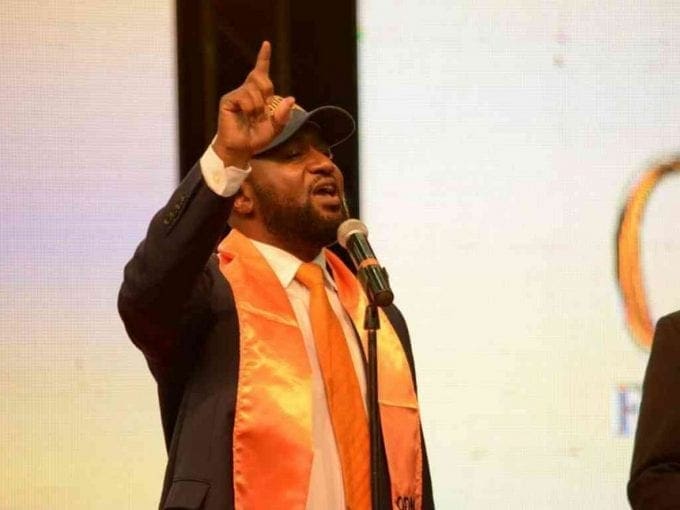 The government will wait longer to know if they can arrest and charge Mombasa Governor Hassan Joho for the alleged forgery of his academic papers.
It was said the county chief forged papers to secure admission into University of Nairobi.
The DPP said Joho used a different certificate which indicated that he scored a C+ but he acknowledged his D- and said it propelled his success.
Mombasa High Court will make its ruling after the August 8 general election, on September 28, making the charge irrelevant as the aim was to bar Joho.
The outspoken Governor has been surviving on temporary orders issued in May, stopping his arrest or prosecution.
The IEBC cleared him but the court decision was likely to have an impact.
Judge Erick Ogolla handed Joho a lifeline after he moved to court when the CID launched investigations into the claims.
Joho's lawyers James Orengo,Judy Soweto and Dennis Mosota said the investigations were aimed at discrediting and disqualifying him.
Orengo said the complainant clearly showed she wanted him declared unqualified for the race.
"Janet Mbete does not want Joho punished for the alleged forgery. She wants him declared unqualified thus barred from defending his seat."
He added Mbete's previous complaints were thrown out by the Court of Appeal led by Justice David Majanja.
But the DPP and other state agencies said the Governor is a cry-baby and that the court should let the CID investigate the claim he forged his KCSE papers.
Senior assistant DPP Alexander Muteti said they will know whether to prosecute him when they receive the file from the CID.
Muteti noted the IEBC had already cleared the "Sultan" and therefore there were no ulterior motives for investigations.
He further denied allegations that they launched the investigations after receiving orders from President Uhuru Kenyatta.
The assistant DPP said Uhuru's attacks on Joho came months after Mbete launched filed her complaints with police.
Wachira Guyo from the Attorney General's office said it would have been improper for Mbete's complaints to be discarded because of a past similar case.
On Thursday evening, Orengo told a court that Joho suffered mental and physical torture in the hands of the government agencies.
He and the other lawyers said state organs misused their powers in intimidating and threatening Joho, who is known for severely criticising Uhuru.
Source link-the-star.co.ke