Fury after Kamukunji police detain Robert Alai for 'publishing sensitive story'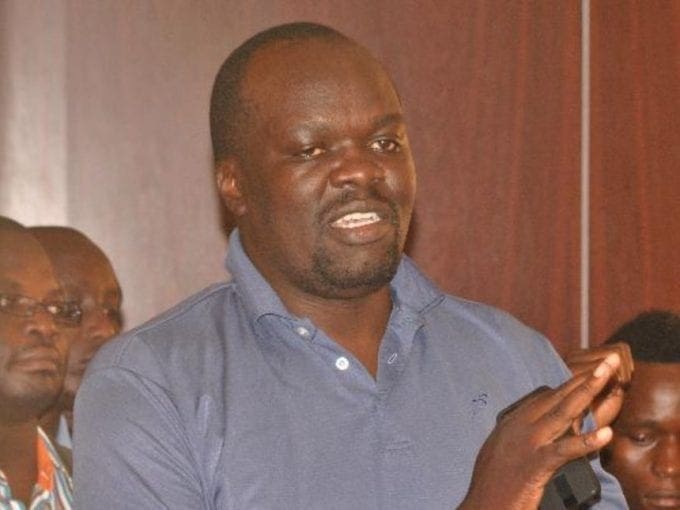 Robert Alai is being detained at Kamukunji police station following his arrest on Mombasa Road for penning a 'sensitive story'.
A senior police officer said the blogger has been at the station since Friday over the story touching on a prominent personality.
Central OCPD Robinson Thuku said Alai was booked by Special Crimes Prevention Unit.
"It is only them know why they arrested him."
Bloggers protested the arrest which followed the story their counterpart ran on his Kahawatungu site.
The blogger said officers from the SCPU ordered him out of the car at gunpoint.
"They forced me into another car before being taken to Kamkunji police station," he said on Twitter before pulling down the post.
It is not clear whether he will be charged.
Twitter user are now demanding for the release of Alai under the hashtag #FreeAlai.
Cyprian Nyakundi criticised the Jubilee government for brewing bad blood with bloggers in the country.
"Before you work with Jubilee as a blogger, think about Blogger Bogonko Bosire who disappeared and now Arrest of Robert Alai #FreeAlai."
Days to the August 8 polls, Alai was said to be working for the ruling Jubilee Party and playing negativity for the opposition NASA.
"My biggest concern with police has always been manipulation by the elite. We must not allow the elite take away our freedom of speech," Kenneth Ojuok said.
-the-star.co.ke