What Kenyans think of Raila's call for interim government
What Kenyans think of Raila's call for interim government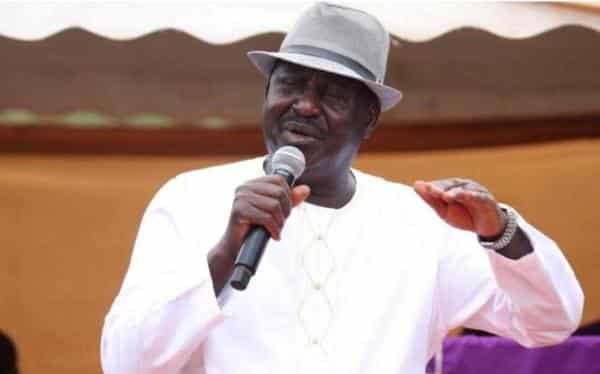 Nasa leader Raila Odinga on Tuesday call for a six-month interim government  has sparked different opinions among Kenyans.
Mr Odinga explained that his proposal is meant to pave way for reforms required before a fresh election can be conducted.
"We need to have an interim arrangement of governance involving representatives of both parties and six months will be required to carry out all these changes that we need in our country in order to have proper free and fair election," he said.
Kenyans online expressed mixed reactions to the proposal.
How can Raila demands interim government and yet he boycotted the 26 th elections. He demands dialogue as if he was the only candidate .
Jubilee won on 8/8/17 and again in 26/10/17! How then can we be forced to relinquish our democratic win just to make Raila Odinga happy? Let the world know that there is nothing like interim govt that will be formed in Kenya! Constitution is Supreme law!!!

Jubilee and Githeri media don't understand the meaning of 'interim government' that the PM is suggesting for them Raila wants nusu mkate. I mean these people rigged themselves of their brains.

An Interim transitional Govt to oversee a Fresh presidential election is NOT a "Nusu Mkate" Jubilee twisting Raila Odinga words.