Serena Williams won't celebrate daughter's birthday because she's Jehovah Witness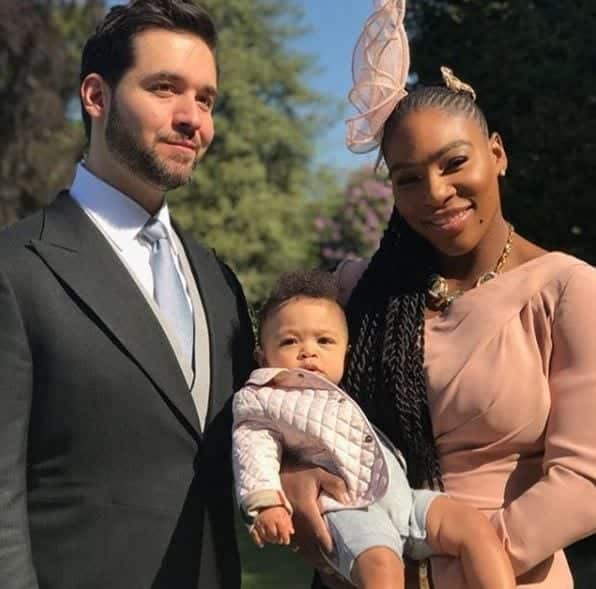 Serena Williams' daughter Alexis Olympia won't be celebrating her 1st birthday on Saturday September 1st because her mother is a Jehovah's witness.
Her birthday fall at the time when her mother is competing in the U.S Open.
​
The tennis champion said 'Olympia doesn't celebrate birthdays, we're Jehovah's witnesses so we don't do that,' in a press conference during the U.S Open .
Believers ascribed to this religion don't celebrate their birthdays or religious festival such as Christmas and Easter because it displeases God and have pagan roots as stated in their website.
Last year she told Vogue that her being Jehovah's witness was important to her although she has not really practiced it and have been wanting to do so. She also noted that her husband Alexis didn't grow up going to any church