Unfolding drama Senator Mithika Linturi-Maryanne Keitany divorce
Meru Senator Mithika Linturi's estranged wife Maryanne Keitany has formally filed for divorce, exposing secret details in their troubled union.
Reports indicate that in divorce papers filed at the Chief Magistrate's Court in Meru, Keitany has revealed a trail of accusations that have made their union "irretrievably broken down, untenable and unsustainable."
She alleges that the Senator has lost all family values and has failed to provide material, and emotional support as well as love, affection and care.
The divorce papers further allege that the Senator has failed in providing companionship to Keitany, denying her conjugal rights and causing her mental anguish, torture as well as humiliating.
Also tabled in court are allegations that Linturi frequently deserts their matrimonial home with the senator reportedly doing so on five different occasions for a period ranging between two weeks to six months.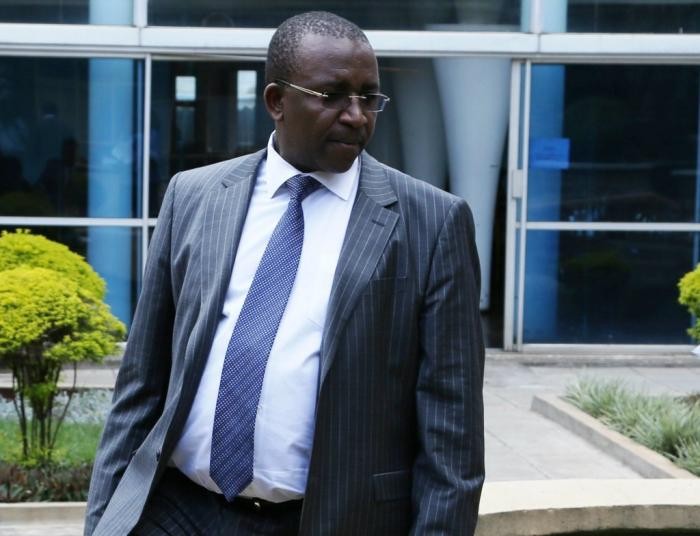 Other women may have also come in to separate what God put together. Keitany alleges that on several occasion, she has been exposed to venereal diseases and STD's.
She alleges that the lawmaker finds his way home late at night/early in the morning and becomes hostile when questioned on where he was.
Dramatic eviction
Drama ensued on Wednesday when the Senator stormed their palatial Runda home to evict Ketany from the house.
A video shared widely had the Senator standing by as goons who had accompanied him forcefully made their way into the house with police on stand-by.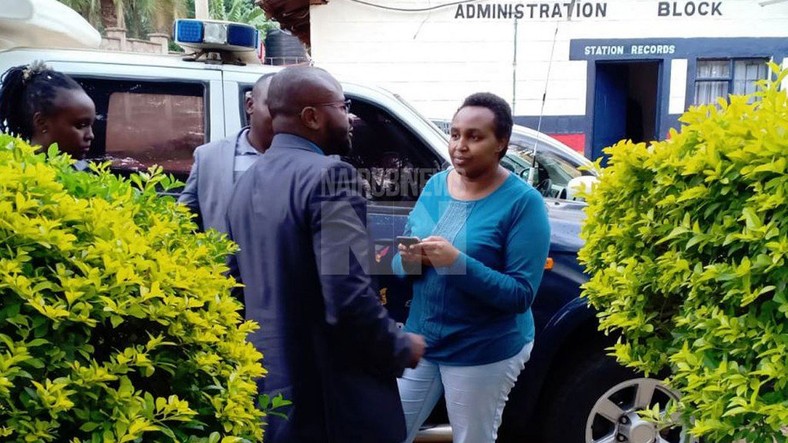 On October 25, Senior Resident Magistrate Isaac Orenge gave Ms Keitany "exclusive occupation of the shared residence being Mae Ridge Country Villas house number 16, erected on LR No. 7785/1324 and use of the facilities associated therewith by excluding the respondent from the said residence."
The bitter fall out found its way into the public after the Senator allegedly threatened his estranged wife with a gun.
By Charles Ouma
-pulselive.co.ke