The man we should vote for president 2022-stop playing checkers and play chess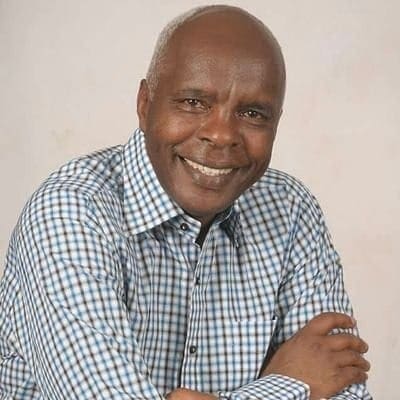 As we make noise, Kenyans, we must start playing the long game on solving our leadership crisis. We have to stop playing checkers (draughts) and play chess. There is one man who could save our nation. He doesn't have a famous last name. His parents weren't politicians. He doesn't have fake academic papers.
He has been in public service for 42 years without a single scandal. He isn't wealthy, even after serving in government and lives off his salary. He doesn't give handouts. He is respectful, humble and a visionary. Not once has he campaigned using insults. If we stopped our tribal politics and rallied behind him, he would make an excellent president.
That patriotic Kenyan is the current governor of Makueni, Professor Kivutha Kibwana. He has the brains to run this country. His biggest challengers will be thieves, people whose names are mentioned in land grabbing and looting.
If we love Kenya and we are wise, Kivutha Kibwana will be Kenya's next president. If we are fine with the current mess, then another thug will take over. If you think he can be a good president, start telling your friends, relatives and people in your village who Kivutha Kibwana is and why he should be our next president.
If you're a designer, take one of his photos and design a campaign poster. If you're a graffiti artist, tag your hood with President Kibwana. Let us own him and tell the cartels, the Kenyan mafia and the handshakers, that we have our presidential candidate.
A sober, humble, visionary president. #PresidentKibwana has my vote.
By Boniface Mwangi via FB