Dusit Attack Rescue Commandant on the List to Replace IG Joseph Boinnet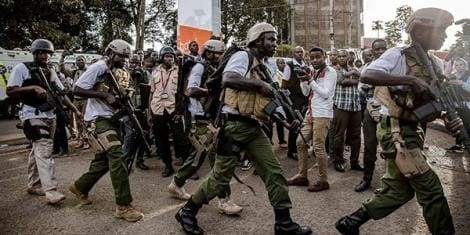 GSU Commandant Douglas Kanja, the man behind the rescue operations during the Dusit D2 terror attack, has been listed as one of the candidates on considerations to replace IG Joseph Boinnet.
Kanja has served for the Police Service for a long time and has risen to the ranks of Assistant Inspector General at the GSU.
One of Kanja's most notable jobs includes his tenure as Kilifi County's Police Chief.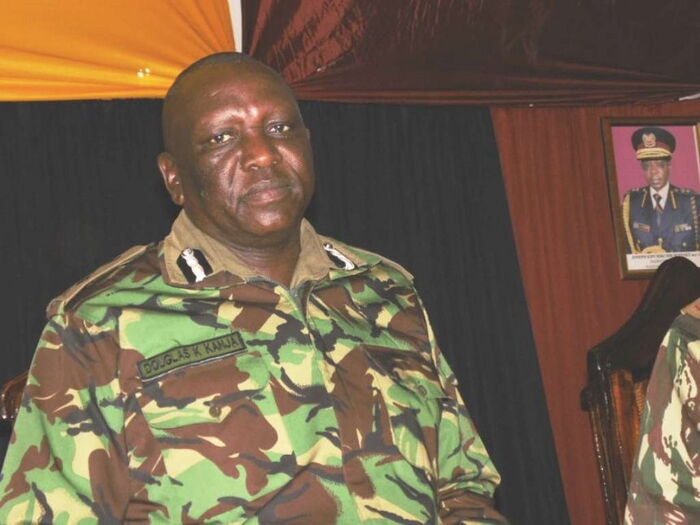 Kanja, who is an expert in firearms, has also served as the Police Service Chief Armoury.
His leadership at the Dusit D2 rescue operations ensured that the process was well coordinated, enabling them to reduce the number of casualties in the attack.
Also listed to take up the mantle from Boinnet include DCI Boss George Kinoti, Police Spokesman Charles Owino, and Government Spokesperson Eric Kiraithe in a report by The Star.
IG Boinnet is scheduled to leave office at the end of March 2019, following the end on his 4-year non-renewable tenure.
In preparation of finding a replacement for IG Boinnet, the government has shortlisted members for the National Police Service Commission.
The new commissioners will be tasked with advertising for the IG's position, shortlisting candidates and forwarding the names of the two final candidates to President Uhuru Kenyatta.
Uhuru will then present his choice to the National Assembly for vetting.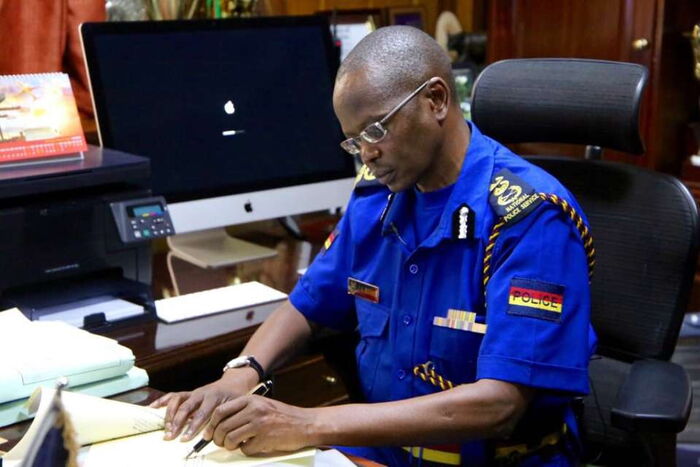 By NORAH KAMAU