CJ Maraga Admits DP Ruto's Son, Nick Ruto, to the Bar at Supreme Court
Chief Justice David Maraga, on Wednesday, presided over the admission of 223 new advocates to the bar, among them was DP William Ruto's son Nick Ruto.
The event took place at the Supreme Court building where the CJ congratulated his 'newest colleagues in the legal profession'.
Present during the occasion was Mama Rachel Ruto and Nick's younger brother.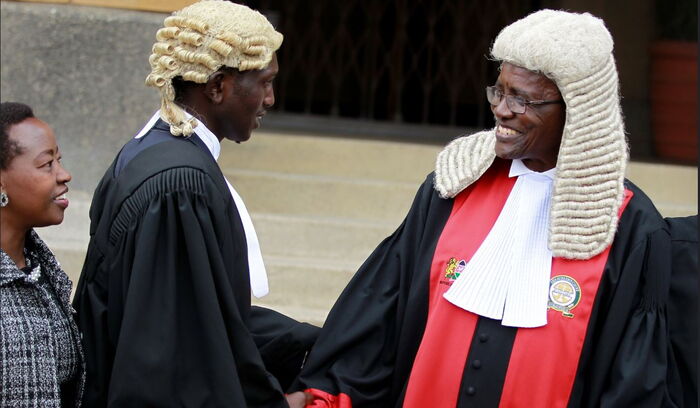 Earlier in the day, Nick met his father, the DP, who passed on his good wishes.
"Hearty congratulations Nick Ruto for being admitted to the bar. As you begin a career in the legal profession, may you stand true to your calling as a defender of justice, human rights and an avid campaigner for equality and truth," he tweeted.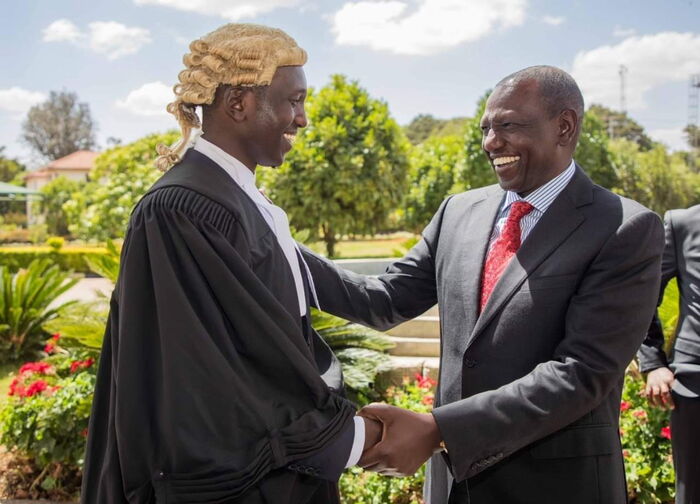 Nick was, in December, gazetted as an advocate of the High Court of Kenya.
The younger Ruto successfully completed the Kenya School of Law programme and passed the exam allowing him to be admitted to the bar.
In a previous event hosted by the African Bar Association, DP Ruto joked that he could take up law as a career in the future.
Speaking at the official opening of the African Bar Association (AFBA) annual summit in 2018, the DP thanked the organizers for gifting President Uhuru Kenyatta and him with a 'gown' and a Certificate of Honour.
"I want to be grateful to the AFBA for two gifts, one is this beautiful gown. I have been told by their president that I can keep it. I am very grateful.
"I am also grateful for the certificate given to me. I intend to use the certificate to file for my practicing (as a lawyer). Hopefully, it will get me somewhere in the process of application," the DP stated drawing thunderous laughter from the crowd.
Here are more photos from the event on Wednesday: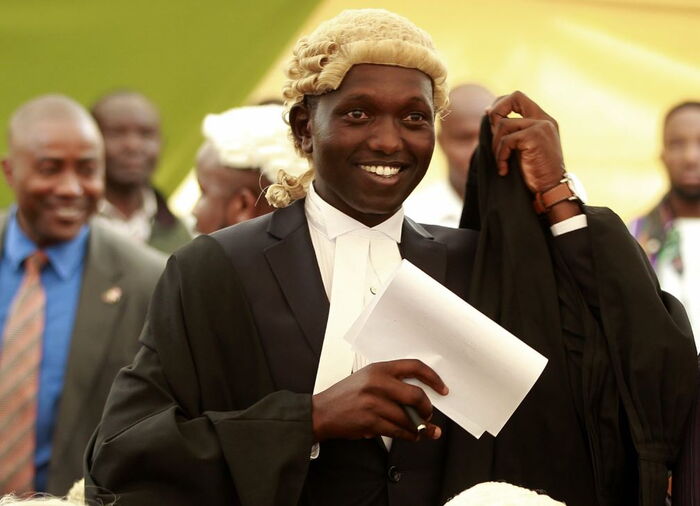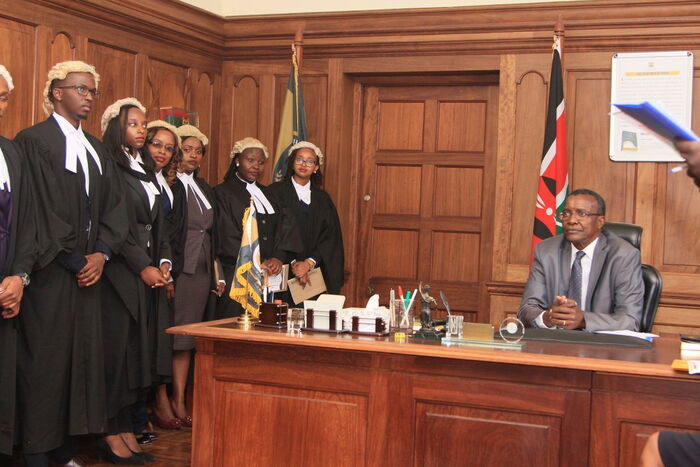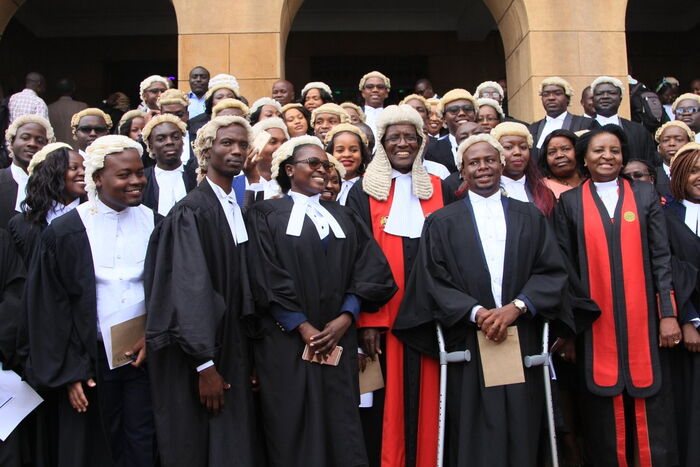 By MICHAEL MUSYOKA