Inooro TV: Video of Lulu Hassan Speaking Fluent Kikuyu
Citizen TV news anchor Lulu Hassan excited Kenyans by displaying her fluence at speaking Kikuyu.
The presenter shocked many as she is not originally a Kikuyu speaker.
Lulu appeared at Royal Media-owned Inooro TV where she had a discussion with host Muthoni wa Mukiri.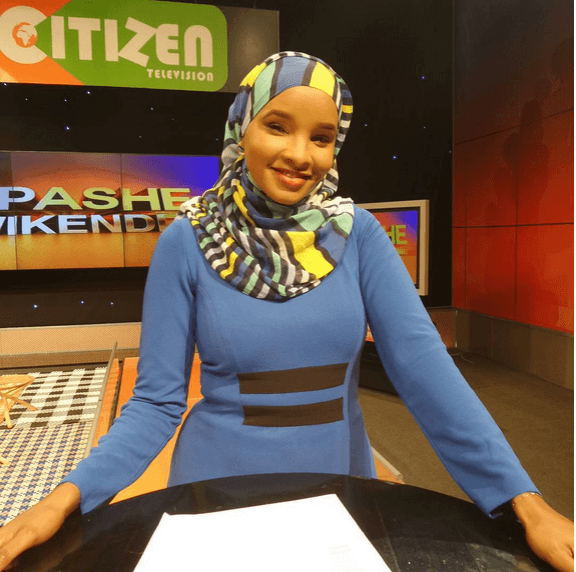 Muthoni and the Swahili presenter were discussing how the latter spent this year's Valentine's Day.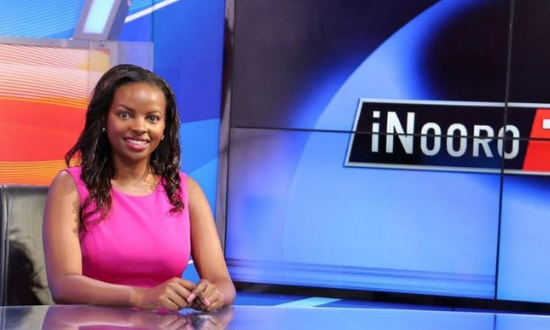 Lulu responded that she was busy cooking pilau for her husband (Rashid Abdalla) who is also a news anchor at Citizen TV.
"Uhuro waku (How are you)?" Muthoni started.
"Ti muru (I'm fine)," Lulu responded.
"Valentine yaku irahanaga atia (How was your Valentine's day)," Muthoni continued.
"Irari njega (it was very nice)," the conversation went on.
Finally, Muthoni put it Lulu to narrate more details on how she spent the day.
"Uratidire ugika atia (What activities did you do)?" she posed.
Lulu, in turn, answered, "Kurugira muthuri (Cooking for my husband)."
They shared a light moment after Muthoni suggested that Lulu prepared cabbages and potatoes immersed in lots of soup for her better half.
Lulu, still speaking in Kikuyu, then clarified that she cooked delicious pilau for Abdalla.
Jemutai – Nani Alisema Nimenona?