Kenyan Man Bonventure Ng'ang'a Gitau Dies in US After Canoe Capsizes
Chelan County Sheriff's Officerevealed that Gitau, who lived in Tacoma, Washington, and his friend went into the water in the inflatable canoe north of the dock area at Lake Chelan State Park.
The sheriff's office went on to confirm that they received distress calls at around 2:49 pm.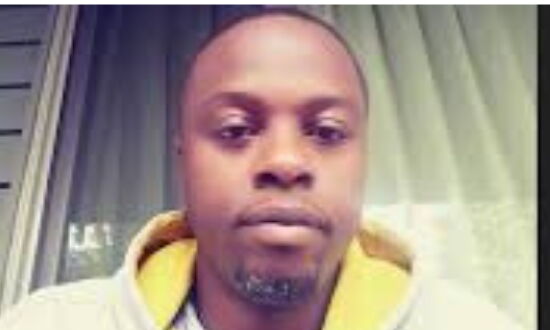 According to witnesses, Gitau, who hailed from Mwiki in Nairobi's Kasarani area was momentarily in the water before he disappeared.
They also revealed that the deceased was not wearing any floating device at the time of the incident.
"The lakes are very cold and the further you go below the surface the colder it gets. Your body is somewhat going to go into a shock scenario pretty quickly and everybody reacts differently. You're not going to have your faculties very long in that type of situation," explained Sgt. Kent Sisson.
Gitau's friend, Jackson Njaru who was lucky to escape is said to have swum to a nearby boat where he was pulled out of the water.
The deceased's body was retrieved at around 4 pm from a depth of around 30 feet.
His death deals a big blow to his family which expected its living condition would improve after Gitau travelled to the US in September 2018.
"Gitau arrived in Washington from Kenya in September 2018 in search of greener pastures and was working in construction to upgrade the economic situation of his family back in Kenya and leaves behind a 3-year-old son," stated his cousin Lawrence Njoroge, who is also in the US.
Kenyans in Washington have organised a fundraiser to send his body home for burial in his ancestralhome of Kiambaa, Kiambu county.
It is estimated from that mortuaryfees plus transporting the body home will cost approximately Ksh1 million.
By EMMANUEL GITHUKU
-kenyans.co.ke