When Kenyan girls embarrassed themselves in Europe speaking in Swahili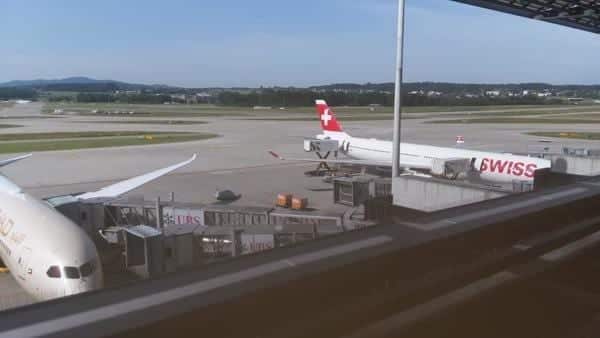 Embarrassed in Europe speaking in Swahili: You may be out of Kenya and in a foreign land but watch what you say especially if you are speaking in Swahili or your mother tongue assuming that nobody knows your language.
Some young girls were surprised and embarrassed when Bishop Grace Kariuki confronted them while on transit in a Europe after hearing them talk ill about someone else in Swahili. Here below is Dr, Grace's  message posted on social media. Lesson for those who talk ill about other people.
Kenyan girls embarrassed themselves in Europe
You don't expect to hear 22 year old girls talk ill about someone you know in Swahili to make the matters painful in a foreign transit airport.
They will never dare to mention someone's name if it is not a compliment again.
I asked them in swahili, " warembo msio na haya mna miaka mingapi?" 
" How old are you, my beautiful disrespectful daughters"
You can imagine the look on their faces with their hands covering their mouths and their eyes wide open.
One of them told me they are 22 years and I told them my last born is 34 and my grandson is almost 10 years. One of them said that I look very young.
I told them to invite Christ into their lives so that they don't embarrass themselves and their nation again.
They were speechless and motionless. May the Lord remember them and bring men and women both young and old to Christ.
Who shall bring a charge against God's elect? It is God who justifies. Romans 8:33
By Dr. Bishop Grace Kariuki