Brian Ngugi Muturi of Silver Springs MD Gone Too Soon
Brian Ngugi Muturi of Silver Springs MD Gone Too Soon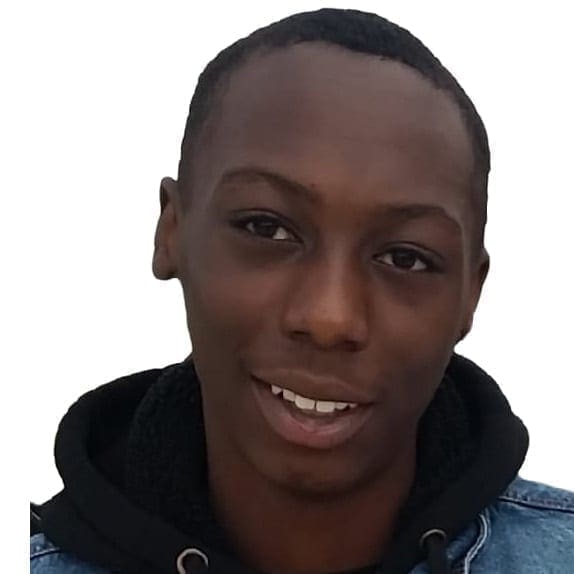 It is with a heavy heart that we announce the passing of Brian Ngugi Muturi that occurred on the morning of 9/19/2020 in Silver Springs MD. He was the son of Simon and Eunice Muturi and brother to Samuel Kienjeku Muturi, all of Silver Springs MD.
Family and friends are meeting daily at 7:00PM for prayer and funeral arrangements at 14913 Dinsdale Drive Silver Springs MD 20906 ( for those who can attend in person ). Please follow required CDC guidelines ) or you can also join virtually via zoom https://us02web.zoom.us/j/83833971683.
Memorial service and funeral arrangements TBA
soonest possible as the information becomes available.
Monetary donation to assist with funeral arrangements, can be sent via CashApp to :
$Simonkienjeku (301-793- 2960
$EuniceMuturi (301-793-2990)
Checks can be made out to Simon or Eunice Muturi and mailed to 14913 Dinsdale Drive Silver Springs MD 20906.
For more information, please contact:
Simon Muturi 301-793-2960
Eunice Muturi 301-793-2990
Samuel Muturi 240- 413-4224
John Mungai 443-866-0181
Karanja Mwaura 410-409-9340
Pastor Mugweh 410-236-5401
The Lord gave and the Lord has taken away,
blessed be the name of the Lord.

Brian Ngugi Muturi of Silver Springs MD Gone Too Soon