USA Churches-Diaspora Messenger Churches Page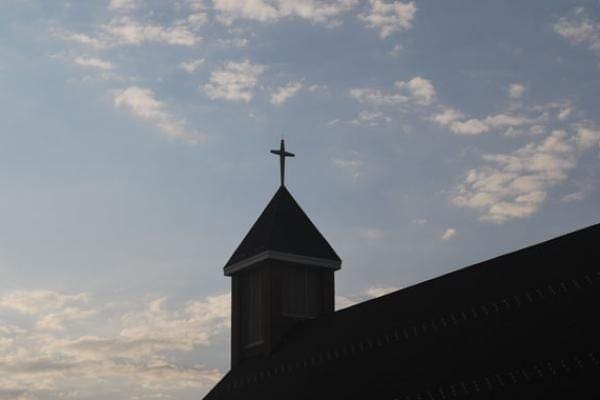 Dear Pastors and Ministers of the Gospel,if your church does not appear in the list below,please let us know.complete the form at the contact-us link.God bless and thank you for visiting the site..
Kenyan Churches and churches with Kenyan Pastors in
USA.
Maryland (Washington DC Area)
1-Disciples Fellowship church(DFI)
6923 Wick Lane Rockville, MD USA 20855
Tel: 240-286 9523
Fax: 301-947-8684
Email: [email protected]
2-Power House Baptist Church.
Cannon Road Elementary School
901 Cannon Road
Silver Spring MD 20904.
Church Website:Powerhousemd.org
Tel.301 802 8794.
3-Christ Worship Center.
20036 Cinnabar Drive, Gaithersburg MD
20879.
Tel 240 361 0720.
Website-http://www.cwcint.org
4-Tumaini Baptist Church.
5120 Whitfield Chapel Rd
Lanham Seabrook, Maryland 20706
(301) 306-0181
5-AFRICAN CHURCH OF
NAZARENE COLLEGE PARK
9704 Rhode Island Ave
College Park, MD 20740
Tel:301 538 8463.
6-Rockville Church of God
726 Anderson Ave, Rockville MD 20850
Tel: (301) 340-9534
Church Ministries Director: Peter Osano, ext. 305, [email protected]
Maryland (Baltimore Area)
7-International Christian Community Church
3406 Be lair Road, Baltimore, MD 21213 – 1205
Tel; Office (410) 485-9311/ Res.
http://www.iccchurch.org
8-Word of Faith Mission Inc. Baltimore, MD
6510 Frankford Avenue
Baltimore, Maryalnd 21206
TEl: 443 690 8252
9-All Nations Gospel Outreach.
Meeting at Baltimore Lutheran School. 1145 Concordia Dr, Towson, MD 21286
Pastor Partrick Kibui
10-MT ZION LIBERTY IN CHRIST INTERNATIONAL
P.O Box 571
Cockeysville MD 21030
Tel # 410-666-0777
www.mtzionbaltimore.com
Pastor Andrew Kamia
Massachusetts
1-St.Johns Anglican Church Clark University,Jackson Hall 950 Main Street ,Worcester.MA01610
Rev.John Karanja Rev Ekira Muriethi
Pastor John KaranjaPastor John Karanja
http://www.ucgmoasisoflife.org/
Arizona
Oasis Of Life Church
Oasis Of Life Church
P O BOX 7204
Phoenix
Arizona
85011
USA
http://www.ucgmoasisoflife.org/
480-392-6188
USA Churches-Diaspora Messenger Churches Page