Miguna was SNEAKED out by the GOVERNMENT- Midiwo
Miguna was SNEAKED out by the GOVERNMENT- Midiwo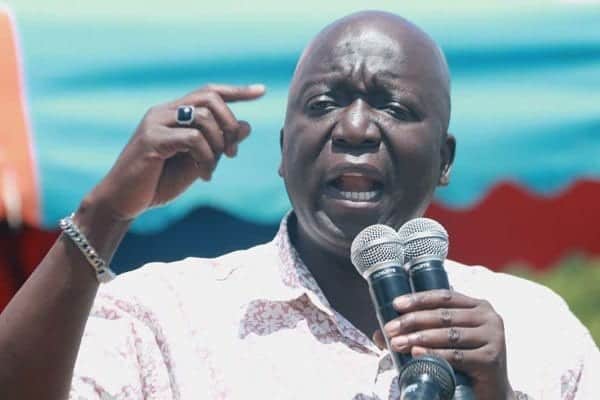 Wednesday July 18, 2012 – Orange Democratic Movement (ODM) Chief Whip Jakoyo Midiwo has brought a new twist on the Miguna Miguna saga, following his assertions on Wednesday that Miguna left the country under government and police protection.
Speaking on Wednesday in one of the radio station, Midiwo said the government and the Kenya police have a hand in Miguna's escape to Canada.
"When he was leaving, CID and intelligence officers knew he enjoyed VIP treatment and that is why they did not arrest him, which reminds us of Artur brothers saga," Midiwo who is also Gem legislator said.
At the same time, Miguna Miguna's elder brother Ondiek Miguna has claimed that he has received information that some people from Ahero have been paid to attack him.
"I hear some top government official has paid some youths to burn our home as a show

of solidarity against my brother Miguna Miguna. I don't

know

what is wrong with this people .I am not Miguna Miguna. I don't want even to be a politician. Why do they have to threaten me? I am a humble Kenyan who is loyal to the government," Ondiek Miguna said
Nyando DC and OCPD have promised to send security officers for his protection.
The big question is; are the youths supposed to express rage to Miguna Miguna's brother?
Source:kenyan-post
Miguna was SNEAKED out by the GOVERNMENT- Midiwo