Video: Drama as Pastor's wedding disrupted by jilted ex
Video: Drama as Pastor's wedding disrupted by jilted ex
What was to be the most beautiful day of their lives, turned out to be drama galore for a particular couple that was to tie the knot in Nairobi Pentecostal Church at Valley Road.
But when the time came to see if they were those who objected to this union, apparently there was, and soon followed a whole lot of drama.
"Kazi yake ni kuweka wasichana mimba akiwaacha" (his work is impregnating and leaving women)
The wedding bells rang and a well decorated wedding procession joined in dancing and singing as they came to witness the joining of hand of
Pastor John Wachira
and his sweet heart Mary Mwihaki in holy matrimony.
In a rather dramatic scenario the moment of truth came when the pastor officiating the wedding asked the congregation if there was anyone who can object to the marriage of the couple.
A woman and her daughter appeared from the congregation and declared the wedding a sham as John had impregnated her and promised to marry her but later left her all alone to take care and fend for her two year old daughter.
Esther Wanjiku told the church that John was not suitable for marriage to anyone as she and other five women are victims of his lies. She had even gone to
FIDA
but John denied knowing her.
Apparently Pastor John has impregnated at least 5 women from his Nakuru rural area all with the promise of marrying them after they gave birth to his children.
Chaos rocked Nairobi Pentecostal church Valley Road as the pastor remained mum even after Wanjiku slapped him in front of the congregation. The pastor in charge of the ceremony however managed to contain the congregation and ordered Wanjiku and her relatives to present their case in a court of law.
Surprisingly after the exit of Wanjiku the ceremony continued as though nothing ever happened and merry and dancing filled the church and luncheon.
Source:kenyan-post.com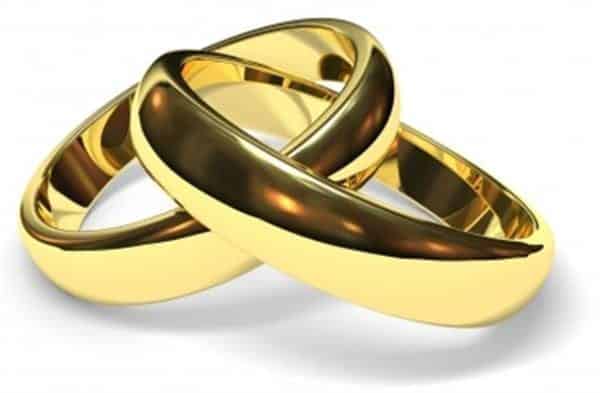 Video: Drama as Pastor's wedding disrupted by jilted ex