Gang vicious attack in Richmond leaves Kenyan man with brain damage
Gang vicious attack in Richmond leaves Kenyan man with brain damage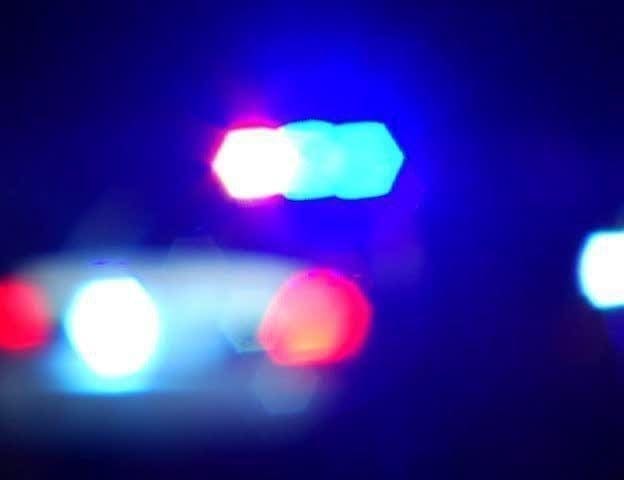 A young Kenyan man is in need of help after he was viciously attacked by a gang in Richmond, VA in Mid-July. As the result of the attack, Charles Magenda was diagnosed with traumatic brain injury (TBI) and was in ICU for two weeks and later transferred to acute brain ward. After being in the hospital for eight weeks, he has been moved to rehab where he is receiving three hours of therapy per day. At this point, he is still not able to talk, eat, or walk as his brain has not fully recovered. Charles will require 24 hour supervision even upon being discharged from hospital.
With all the medical attention Charles has been getting, the bill has accumulated and help is needed urgently to offset the outstanding bills. Family and his friends have planned a fundraiser to be held on September 16th in Richmond, VA. Time: 4pm
Venue: 2315 North Parham Road Henrico, VA 23229. You welcome to this event
If you can't make it and you still plan to assist Charles to clear some of his outstanding bills and getting at least his mum here, you can reach Douglas Kimemia at 901-336-8150 for more information. The account number for those who want to contribute is 4350273770 Bank of America.
Gang vicious attack in Richmond leaves Kenyan man with brain damage