Quincy Timberlake Defects From Placenta Party to TNA

Quincy Timberlake Defects From Placenta Party to TNA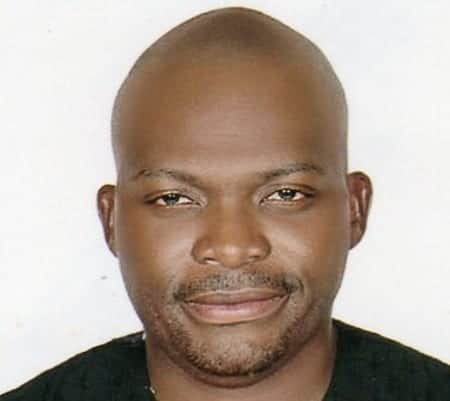 Right from the beginning of the Finger of God drama, Quincy Timberlake and Esther Arunga had expressed interest in getting into politics.
Looks like that dream may finally come to fruition. Maybe the only disappointment is that he will not run on the
Placenta Party tickets
, that would have made the election a bit more interesting.
Joseph Hellon Left the bunch but still maintains he will run for president. A photo sent to Ghafla! shows that Quincy will be running for the Lang'ata parliamentary seat on a
TNA
ticket
Source:ghafla.co.ke