POSITIVE THOUGHTS: So do not fear, for I am with you
POSITIVE THOUGHTS:So do not fear, for I am with you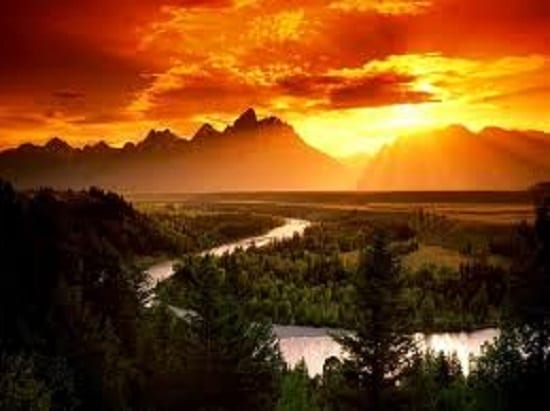 I took you from the ends of the earth,
from its farthest corners I called you.
I said, 'You are my servant';
I have chosen you and have not rejected you.
10 So do not fear, for I am with you;
do not be dismayed, for I am your God.
I will strengthen you and help you;
I will uphold you with my righteous right hand.-Isaiah 41:9-10
POSITIVE THOUGHTS.
The needs you meet today, the good deeds you show to others, the wise decision you make are all good investments.They determine your future.

Do not withhold good from those who deserve it when it's in your power to help them. If you can help your neighbor now, don't say, "Come back tomorrow, and then I'll help you."Do not plot against your neighbors, for they trust you. Don't make accusations against someone who hasn't wronged you. Proverbs 3:27-30
Daniel prayed three times a day. His prayer life was so predictable that his enemies used it to trap him. When measured by the same standard, how is your prayer life? It's said that if you can do something consistently for twenty-one days you have proven that you can do it for twenty-one years. Will you slip at times? Sure, you're only human. But once you have tasted success it's hard to be satisfied with less. Jesus said, 'If you continue in my word, then you are truly disciples of mine' (John 8:31 NAS). Note the word 'continue;' it's the secret of true greatness. Your success can be found in your daily routine. If you're serious about changing your life you must stop practicing bad habits and start instituting good ones.
POSITIVE THOUGHTS: So do not fear, for I am with you