Death Announcement For Dr. Ken Kemathe Rukunga Of Maryland
Death Announcement For Dr. Ken Kemathe Rukunga Of Maryland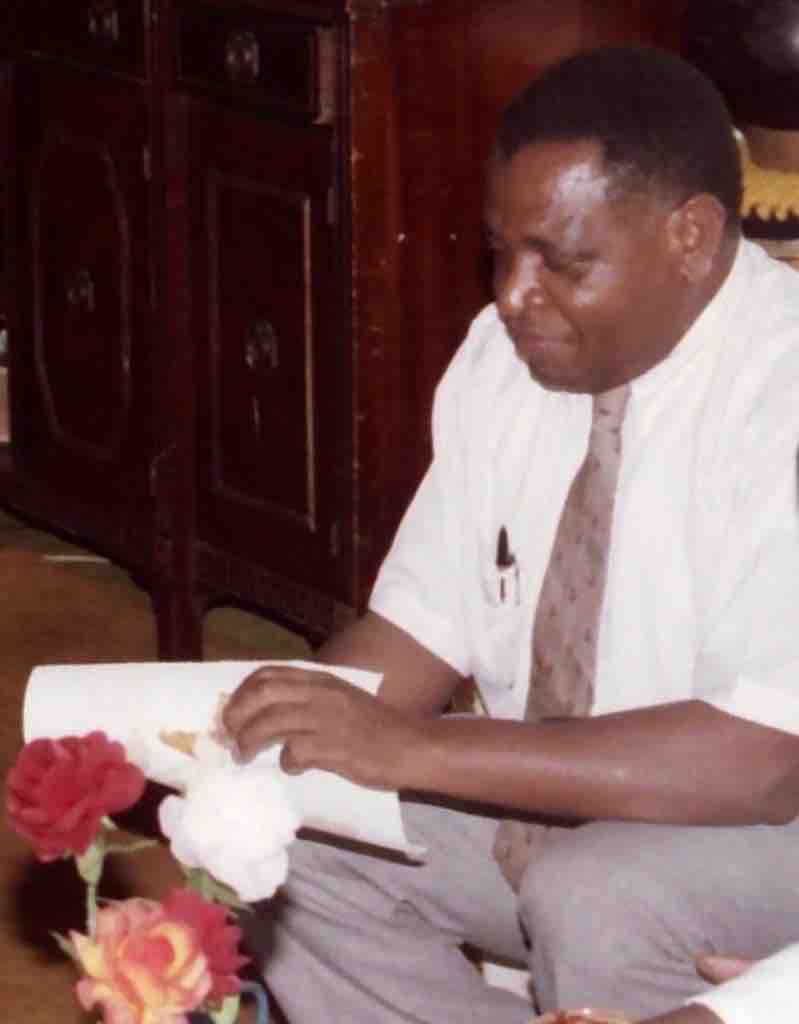 I am reaching out to you because we have started a GoFundMe campaign to help send the body of my uncle, Dr. Ken Kemathe Rukunga  home for burial in Kenya. Kem is more than a dad to me; he raised me up and shaped me to be the kind of person I am today. Some of you may have seen him at my place of work though not knowing who he was.
Dr. Kemathe passed away on  July 2, 2019 after a long illness. He is one of the first few Kenyans who were flown to study in North America in the 60s and was able to earn himself a Ph.D in the disciplines of Finance and Economics. He's a graduate of McGill University in Canada and later lectured at UDC, Pennsylvania and DC Public Schools. Throughout his life, Dr. Kem has touched many lives with his act of kindness, humor and generous spirit. He was an avid surfer and passionate about making a difference in the lives of people. Above all, he was a devoted and dedicated man of faith. Now, he deserves to be sent home to be given a dignified burial surrounded by his loving family, friends and community, for that was his wish.
We need your help as we seek to raise the total cost of the entire trip and other logistics amounting to $20,000.00.  Kindly, make an urgent donation and share the news within your network. I know that money can be tight but whatever you can give, it is greatly appreciated as it will get us closer to the goal. Thanks for your generosity.
We' ll be happy to answer any questions you may have.
Click below to help:
Sincerely,
James Mawira
JambobAuto Care